Please tell us a bit about the Wedale Bookshop
The Wedale Bookshop opened in April 2023 and is one of a new wave of independent bookshops opening throughout Scotland this year.  We're very much a Scottish and a Borders bookshop, showcasing books about this often-overlooked part of Scotland and featuring local authors and artists in the crafts and gifts we also sell.  We wanted to be a local, country bookshop but with an international outlook, and feature a growing range of books covering nature and the environment, fiction, crime, horror and sci-fi and books for children.  We're proud to have an ethical and sustainable approach to the gifts that we sell, too.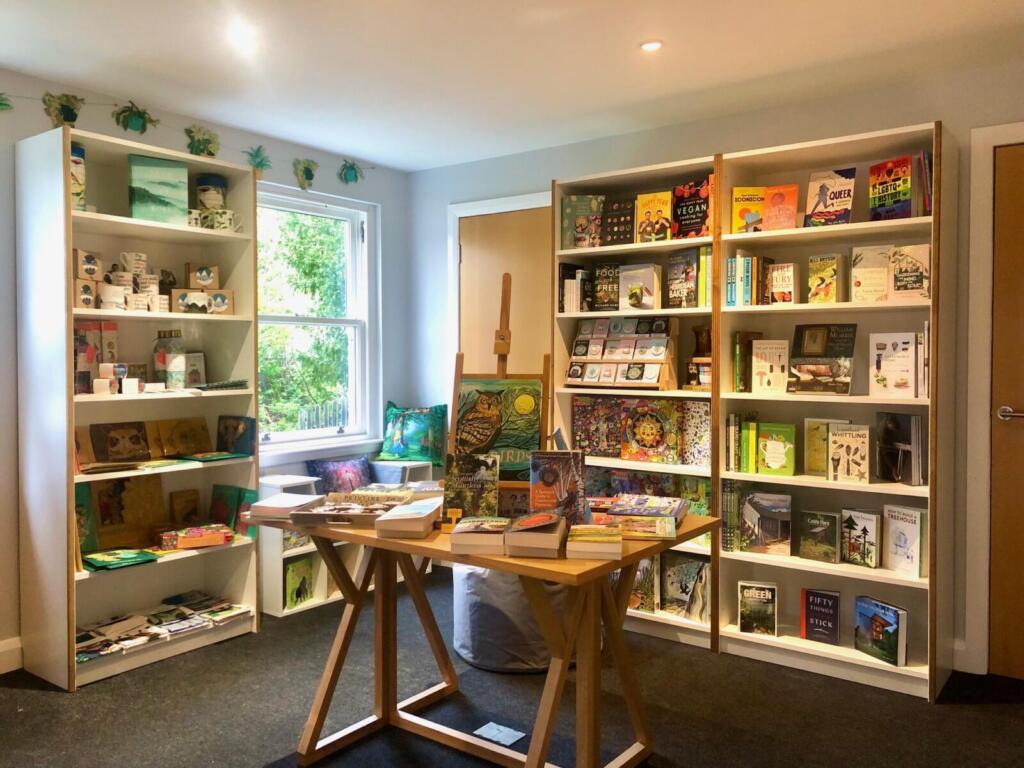 Why did you choose .scot as part of your internet identity?
Our name, Wedale, refers back to the ancient name for the Gala Water valley and shows the local identity we want to portray.  As the name is unusual and not widely known, we wanted the shop to clearly identify as being in Scotland, so  dot-scot seemed entirely appropriate!  We're proud to be part of a vibrant, active community and Scottish at heart!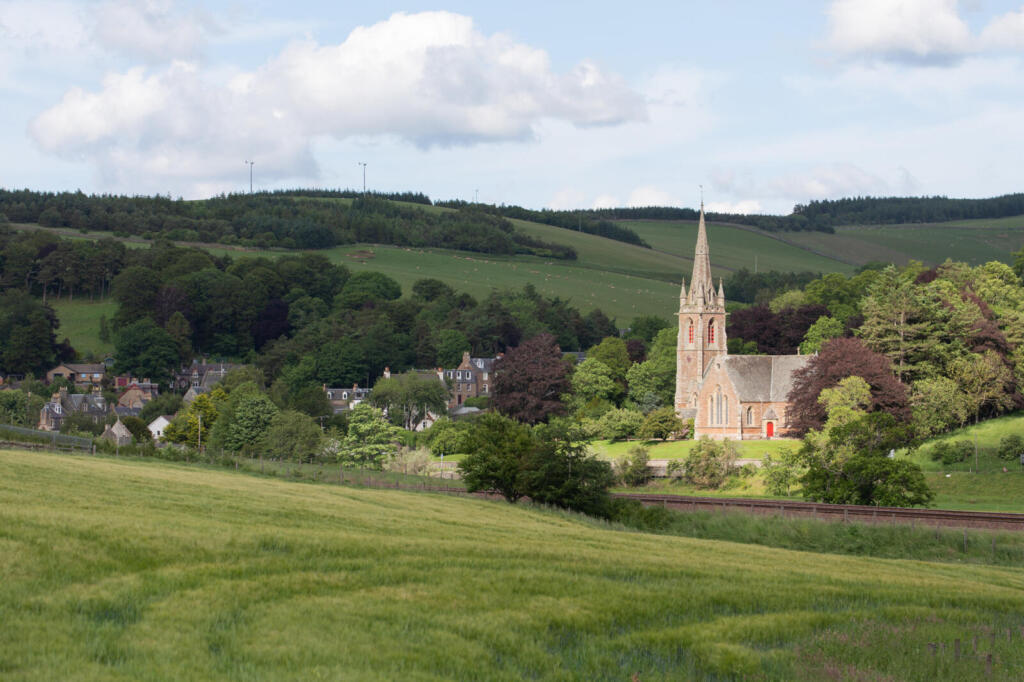 For more information, please visit Wedalebooks.scot