Feature image credit David Ho
Who is Jim Bennett?
jimbennett.scot is the latest addition to the .scot family.
Jim Bennett has spent his career committed to making the world a better place. Following a five-year stint leading the historic Bannockburn House Trust (another .scot) Jim has restarted his social enterprise consultancy business using a .scot domain branding.
Social enterprise is about trading for a social purpose. Jim's consultancy helps communities do this by assisting them acquire assets, then commercialise them for community benefit. It's increasingly important for communities and voluntary organisations to have income independent from philanthropic sources. jimbennett.scot assists in delivering independent, profitable income streams.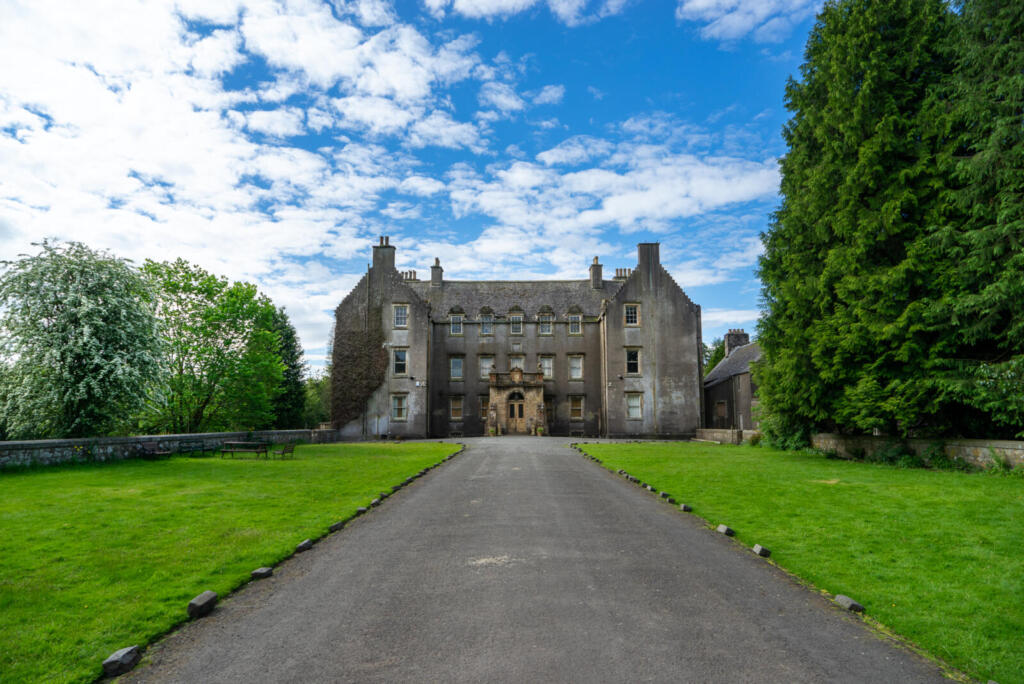 Bannockburn House
What are the current projects?
Some of Jim's current projects include assisting the community owned Tarras Valley Nature Reserve assess its buildings and plan how they can be used to generate income, whilst creating the least impact on the environment. Another involves helping the Heritage Trust Network develop an independent income stream from grant funding. A third has involves guiding the successful Duncan Place Business & Community Hub hone its future strategy. The common theme is about helping people gain more control over their future whilst creating positive social impact.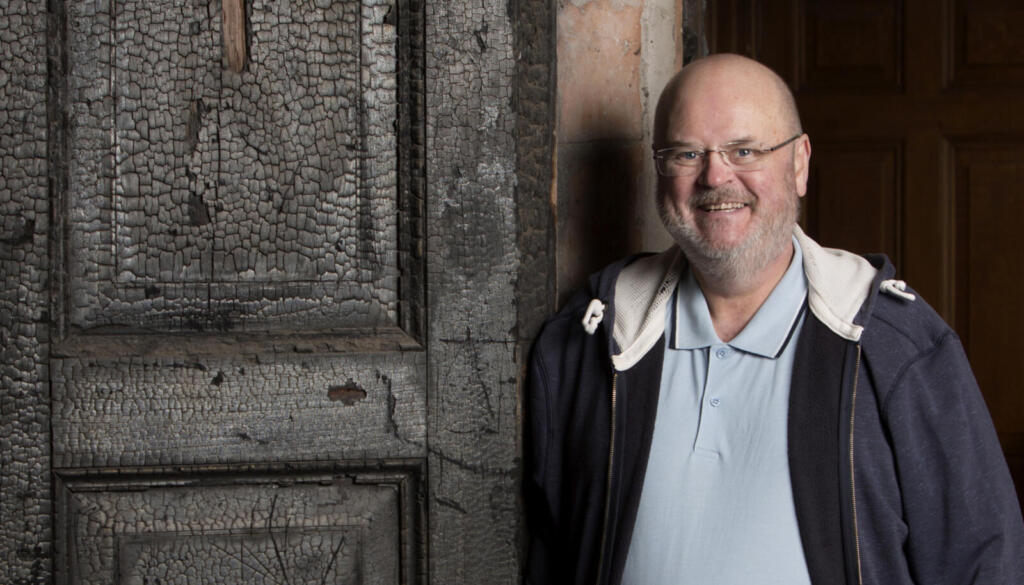 Photo credit David Ho
Why use a .scot domain?
So, why did Jim choose the .scot domain? It's not only because Jim is based in Scotland, and he wants people to see that quickly. It's also because Scotland has an implicit brand recognition. Scotland is synonymous with fairness, progressiveness, and trustworthiness.
Jim's business is about helping create a better world. Scotland is a leader in support for social enterprise in progressing that vision. jimbennett.scot branding helps create alignment with those positive values.
Jim can be contacted on jim@jimbennett.scot .