What is be.scot?
Established in 2022, be.scot is a trading name of TribePost Ltd, a highly reputable and multi-award-winning recruitment advertising business that has been serving companies across the UK since 2010. We specialise in providing tailored and industry-tested recruitment solutions to facilitate business growth and staff retention.
Headquartered in Speirs Wharf, Glasgow, our team is comprised of individuals who were brought up and currently reside in Scotland. We possess an unparalleled understanding of the Scottish market, enabling us to identify and attract the best candidates for our clients.

Our clients
Our client base is diverse and includes SMEs, charities, household names, and public sector organisations. We are proud of our long-standing and successful partnerships with these forward-thinking clients, some of whom, like Enable Scotland, have been utilising our services since our inception. Our ultimate goal is to become an integral part of our clients' teams and celebrate their recruitment success as our own.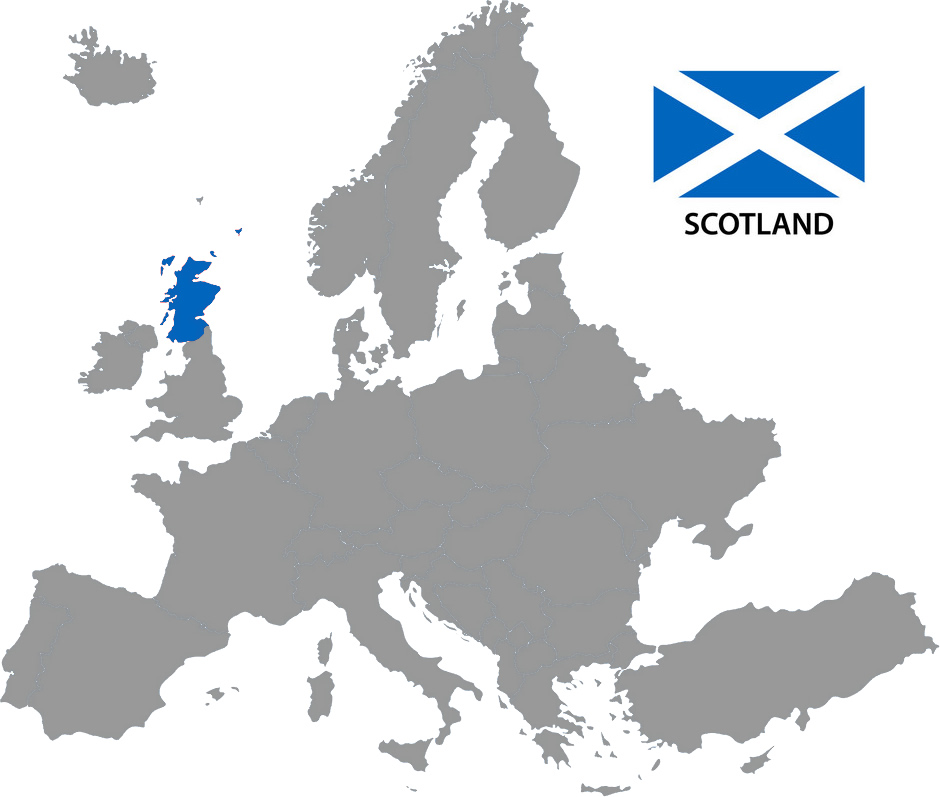 Why did we choose.scot?
We chose the .scot domain extension for several reasons:
It accurately reflects our exclusive focus on the Scottish market.
It offered more cost-effective options for creating a shorter, more memorable name compared to .co.uk and .com.
The word "be" presents significant marketing opportunities.
Our desire to incorporate the .scot domain extension into our name aligns with the branding strategies employed by other successful companies such as confused.com. This approach can lead to reduced marketing expenses and drive direct traffic to our website, rather than visitors coming via a Google search.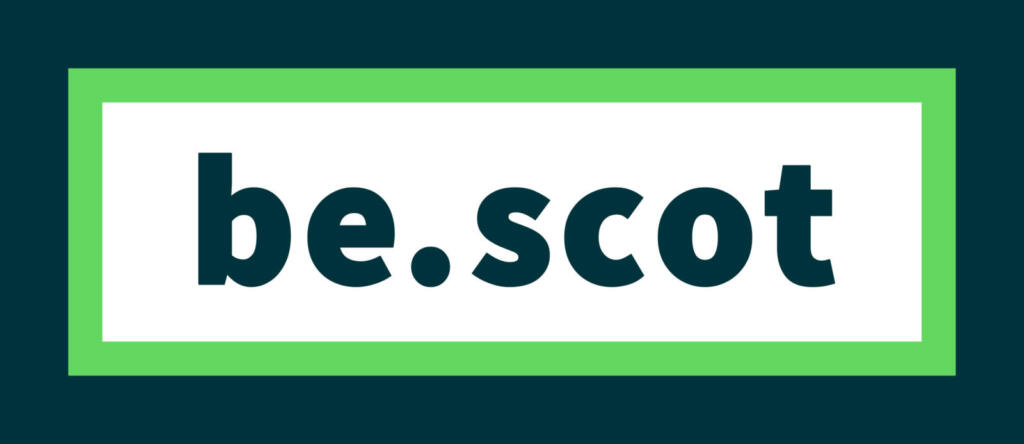 For more information, please visit be.scot