On Saturday 20th May, whisky-enthusiasts across the globe will be celebrating #WorldWhiskyDay. The day celebrates mouth-watering malts, blends and grains worldwide, from scotch to bourbon varieties.  Events will be held to celebrate worldwide and it's the perfect excuse to give your local (or not-so-local!) distillery a visit. We thought we'd put together a list of our favourite whisky distilleries across Scotland, each offering fantastic tours and unique takes on the 'water of life'.
Isle of Harris Distillery
This distillery is also known as 'The Social Distillery', opening its doors to Harris residents in 2015. Due to the fact they're a new distillery their main malt, known as The Hearach, isn't available yet. As it tantalizingly sits in wait, the distillery promises a unique malt crafted from the elements of Harris itself, using soft water from the Abhainn Cnoc a 'Charrain.
The hype surrounding this whisky adds to the intrigue of the distillery itself.  There are vast amounts of pre-orders pouring in for the casks of The Hearach proving its popularity. There will be an exclusive 1,916 bottles to honour the number of Harris residents on the first bottling, whilst those who pre-ordered now have a lifetime of free distillery tours. Lucky for some! In the meantime, you can enjoy a taste of their gin to keep you going until the bottling of The Hearach. Tours are Monday-Friday throughout the summer season, and you can book by calling 01859 502212 or visiting their website
Tobermory Distillery
Along from Tobermory's famous brightly painted houses and plentiful harbour you'll find the small but spectacular distillery squeezed in between the bustling hub of local businesses, the only distillery on the Isle of Mull. There's so little space that the casks filled with their renowned variety of whiskies have to be stored on the mainland. This makes for an insightful tour as you see the workings of a truly efficient distillery. Plus, the whisky on offer is too good to miss with Tobermory's fruity and unpeated malt and the smoky, peated Ledaig. Tours start from £8, Monday-Sunday and can be booked in advance by calling 01688 302 647 or visiting their website.
Kilchoman Distillery
Another petite but popular distillery is Kilchoman on Islay, founded in 2005. You'll find the bustling distillery on bountiful farmlands on the west coast of Islay, the first distillery to be built on the island for 125 years. It is also the only distillery to complete all parts of the whisky making process on site, using home-grown barley in their malts and blends. They're also one of the handful of distilleries that practice floor malting. From barely to bottling, this contained process creates a variety of whiskies capturing the essence of Islay, from the Machir Bay named after Islay's stunning beach to the smoky, peated Loch Gorm. You can visit the distillery for tours Monday-Sunday and book in advance by calling  01496 850011 or visiting their website.
Old Pulteney Distillery
You'll have to go for a wee wander to get to this distillery, as it's one of the most northerly distilleries in Scotland. Founded in 1826 it's the birthplace of the 'Maritime Malt' as the distillery embraces the surrounding sea as source of inspiration. There's a huge amount of single malts available from this world-renowned distillery, which you'll be able to find across the globe. Despite that, this distillery is so popular that one man made an 800 mile round trip just to pick up a bottle from the distillery itself. If you fancy showing that level of commitment, you can visit the distillery for tours Monday-Saturday during the summer season and call 01955 602371 to book in advance or visit their website.
Isle of Jura Distillery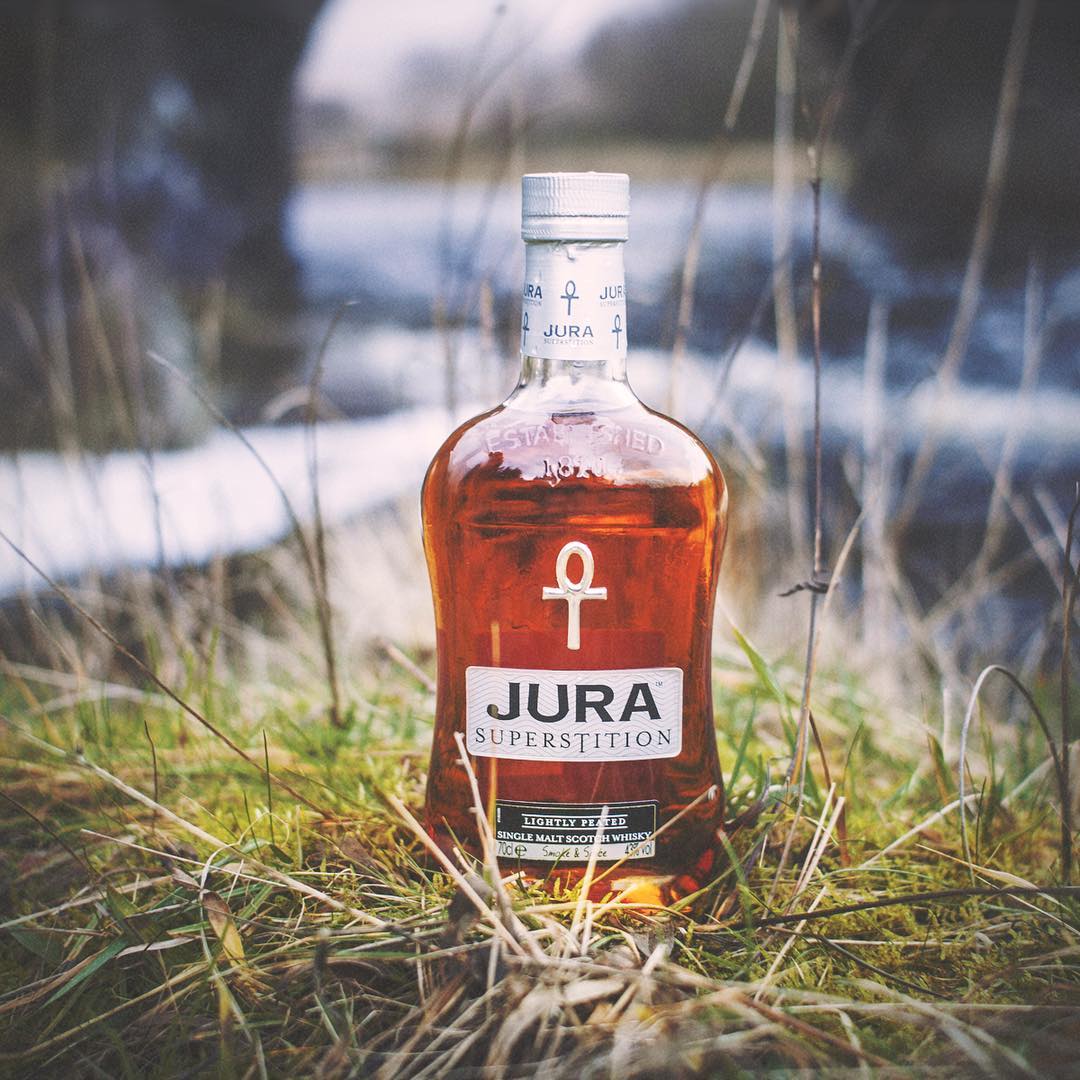 One road, one pub, one hotel and one distillery. Jura is certainly one for being home to one of a kind establishments and it's distillery is no exception. Established in 1810, the distillery was brought back to life in 1963 which helped revive the local community and bring tourism to the area. This year will see the return of their island-wide whisky festival 'Tastival' on the 1st of June. They'll be bottling their new 2017 release and attendees can get an exclusive first taste. Until their summer shutdown for a month beginning in July, you can visit the distillery to see for yourself what makes Jura so special and see Scotland's second largest Stills. They're open Mondays- Fridays and you can book in advance by calling 1496 820 385 or visiting their website.