We spoke to Christopher Graham of The Marketing Department to discuss why the .scot domain was the perfect fit for their business, and to reveal their top marketing tips.
Tell us a bit about your business
The Marketing Department is a creative agency in Glasgow but working all over the world. Our clients are organisations of all shapes and sizes and we help them achieve their goals with the very best branding, campaigns, design and events management.
What we do for each client is very unique – for some of them we execute their entire marketing function, for others we assist in a particular area such as branding products or packaging.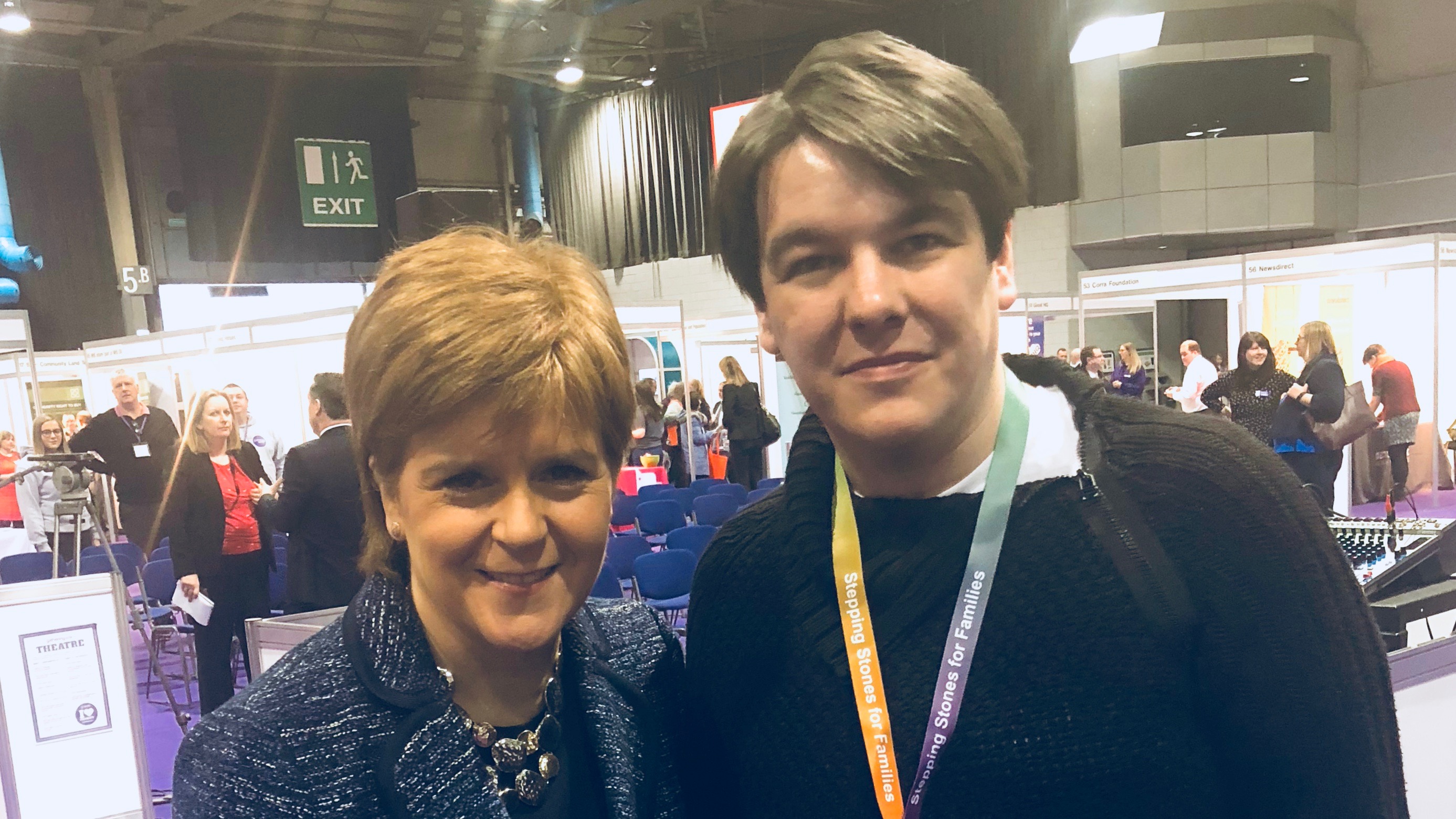 What made you want to establish your business in Glasgow?
Glasgow's been my home for my entire life so there wasn't really any question of TMD being based elsewhere. It's a great city filled with creatives, and lots of entrepreneurial people who've asked us to help them out.
Glasgow is quite laid back and relaxed and the design scene here is very collaborative. We do have direct competitors, I suppose, but in general I find other agencies happy to work together on projects and ideas which I think wouldn't be the case in other large cities.
How did you get started?
I worked in marketing at Scottish Renewables throughout my 20's. As I was approaching my 30s I knew something had to change in my life because there were limited ways to use my enormous creative drive there. There's only so many conferences and awards dinners you can design concepts for and market before the boredom sets in.
I had helped out a few businesses on a freelance basis and had even photographed a few weddings. Someone a bit older and a lot wiser than I suggested that I open an agency. At first it seemed preposterous, but the more I thought about it, the more I realised how obvious and inevitable it was. I stepped down one Friday in November, and The Marketing Department opened the following Monday!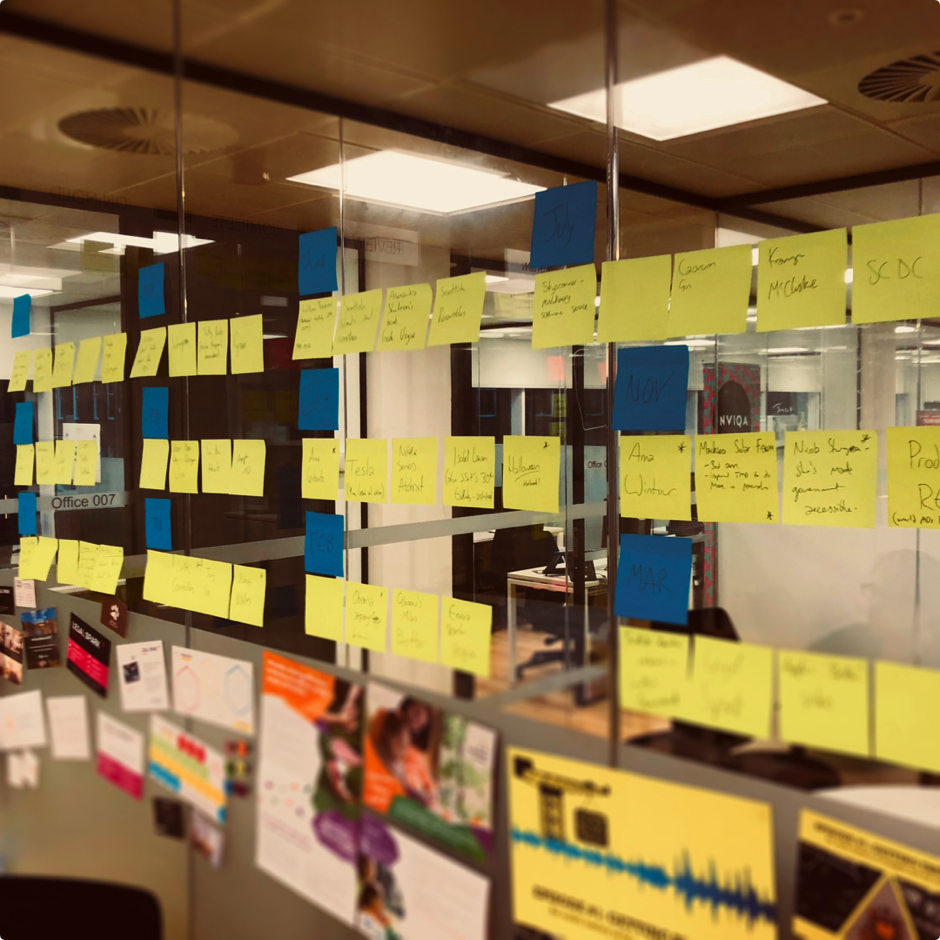 The start of the campaign planning process
What made you choose .scot, and why was having a Scottish domain important for your business?
I wanted to make it clear to everyone we interact with we're a Scottish business so .scot was an ideal choice for this. There are other businesses called The Marketing Department worldwide so we've always taken care to make sure we're not confused with them – for example, on every website we make and on some other physical objects we've created we sign our work "Created by The Marketing Department in Scotland."
Would you recommend the .scot domain to other businesses?
Yes! Quite a few of our clients have .scot domains based on our recommendation. This has been really handy for one of them in particular – Interior. Obviously there was no chance of them obtaining interior.com or .co.uk so .scot was perfect. I also think because it is such a new TLD it sticks in people's mind when they see or hear it so it's useful tool for enhancing visibility.
If you could give just one piece of marketing advice to new businesses, what would it be?
It needs to be two!
Don't ignore the importance of marketing, and the need to invest properly in it in order to get the business out there and attract customers. The number of people I have met who are considering starting up on their own who have no promotional strategy is really staggering. I've heard the phrase "Yeah but people will just know about it" more times than I care to remember.
If you think good design is expensive, wait until you see the cost of bad design. Today's customers and consumers are very visually aware and make judgement based a lot on appearance and branding. If a business delivers an excellent service or product, but their visual brand, website, messaging, photography etc is a mess, then it will turn people off – it won't matter how good the product or service is.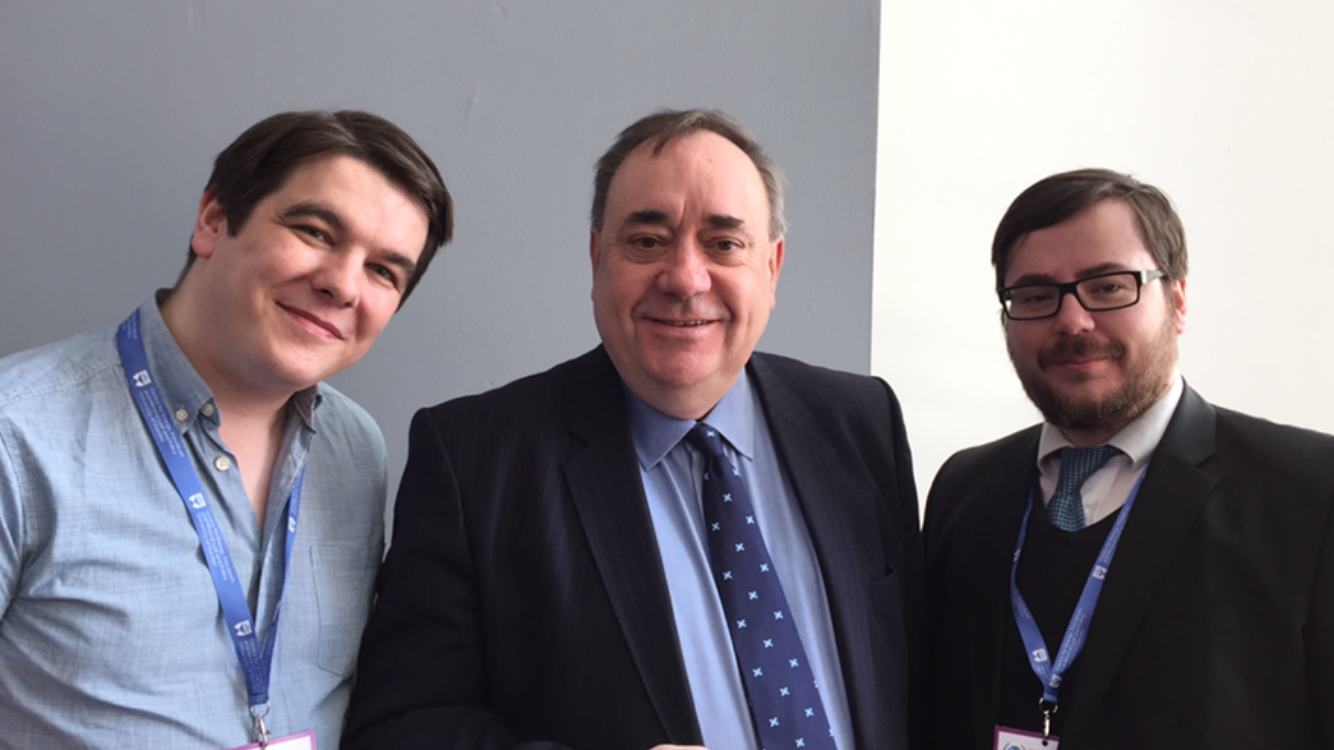 What does the future hold for The Marketing Department?
We're expanding! We have a new person starting in a few weeks and in early April we are launching a new campaign called #InspiringYourMonday – every Monday for a year there will be a new instalment in the series of people, events, campaigns, brands, organisations and products that we find inspiring. Hopefully it'll help get people's creative juices flowing on a Monday – we know nobody likes Mondays!
Find The Marketing Department on Facebook, Twitter, Instagram and LinkedIn.