In light of May being Whisky Month in Scotland, the latest .scot story focuses on the local business caskcraft.scot, who provide the perfect gifts for whisky lovers – with a twist! Here's what the owner of Cask Craft, Alasdair Lamont,  had to say about the whisky industry and using a .scot domain.
Tell us a bit about your business.
Cask Craft is dedicated to making handcrafted products that are stylish and unique. We provide products that are environmentally friendly by using recycled materials. What's unique about our products is that they are made from recycled whisky barrels. We take pride in reusing wood that would otherwise be wasted, giving it new life as a decorative item.
Why did you decide to start a business with such a unique take on the whisky industry?
We saw an opportunity in the market that resonated with a large number of people who wanted to use recycled materials, and also knew these products would appeal to those who have an emotional link to the Scottish whisky industry and the history of Scotland as a nation. Bringing all these factors together results in Cask Craft.  We recognised the opportunity to reuse these products that are otherwise destroyed after use, retaining their history and character while reworking them into products that have a viable future.
What's your favourite whisky?
I love the variety of whiskies in Scotland, all with their own distinct and unique character. My own preference is the Island whiskies, especially those of Islay such as Laphroig and Ardbeg.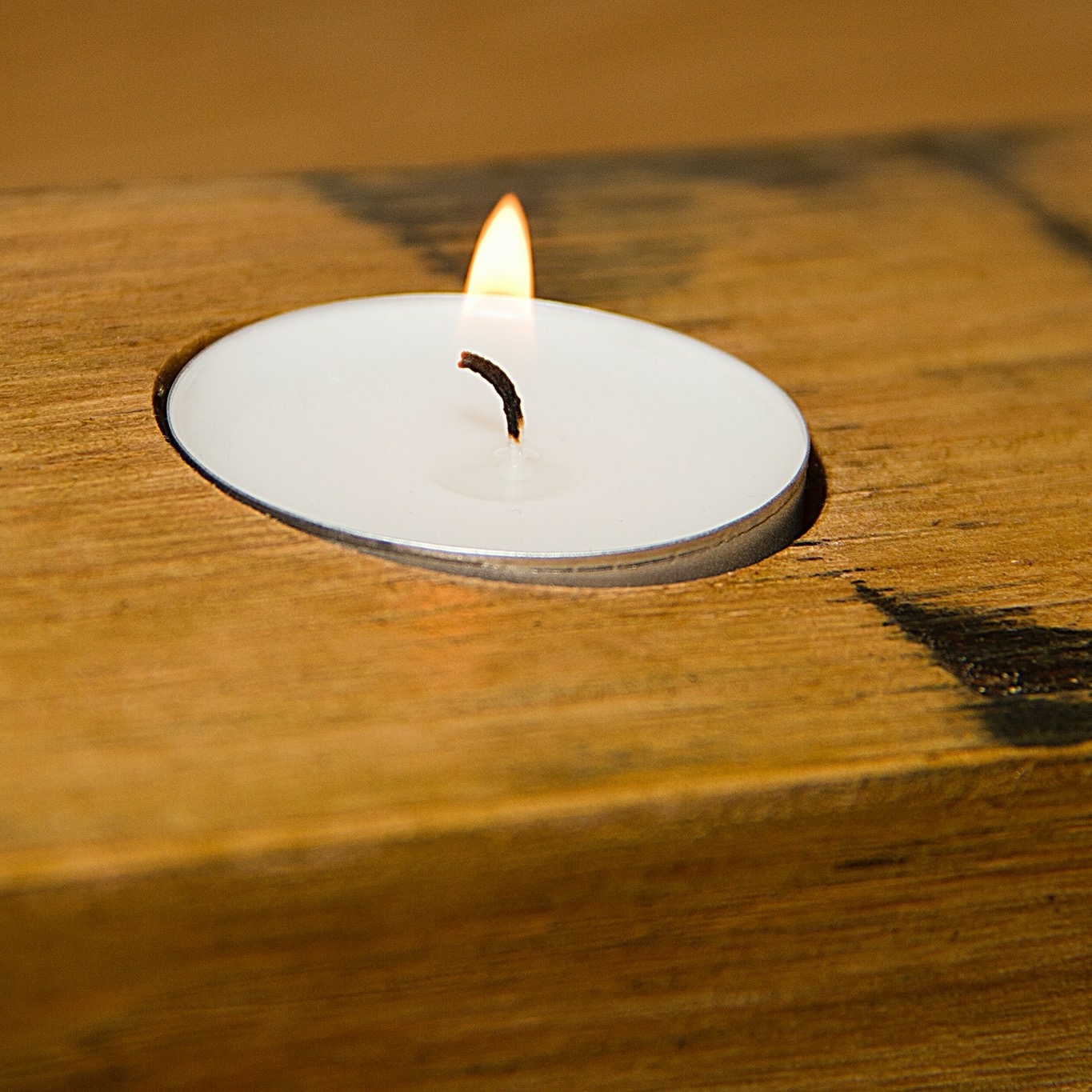 What does the Scottish whisky industry mean to you?
To me, the Scottish whisky industry means high quality products reflecting the heritage of a proud and passionate nation. Our products, like Scottish whisky, are made with passion, hard work and dedication.
What made you choose a .scot domain?
In creating our company and products we wanted to reflect our pride in our Scottish base and the Scottish heritage of our products. When setting up the website, a .scot domain seemed the ideal way to reflect this.