Scotland's mountains are small compared to those of some other countries, but despite that they are world class, and are a huge attraction both for foreign tourists and those who live here and love the outdoors. Whether you go hill walking or scaling rock faces in summer, scale the peaks on foot or on ski through the winter, or even stay out of the weather altogether in the fast-growing sport of indoor climbing, all mountaineers and climbers have certain common interests and goals, and Mountaineering Scotland is the organisation that speaks for them all and gives them a united voice. That may be reaching outward to speak on planning issues, pressing for Government legislation, and campaigning on access and conservation, or it might be education within the mountaineering community itself.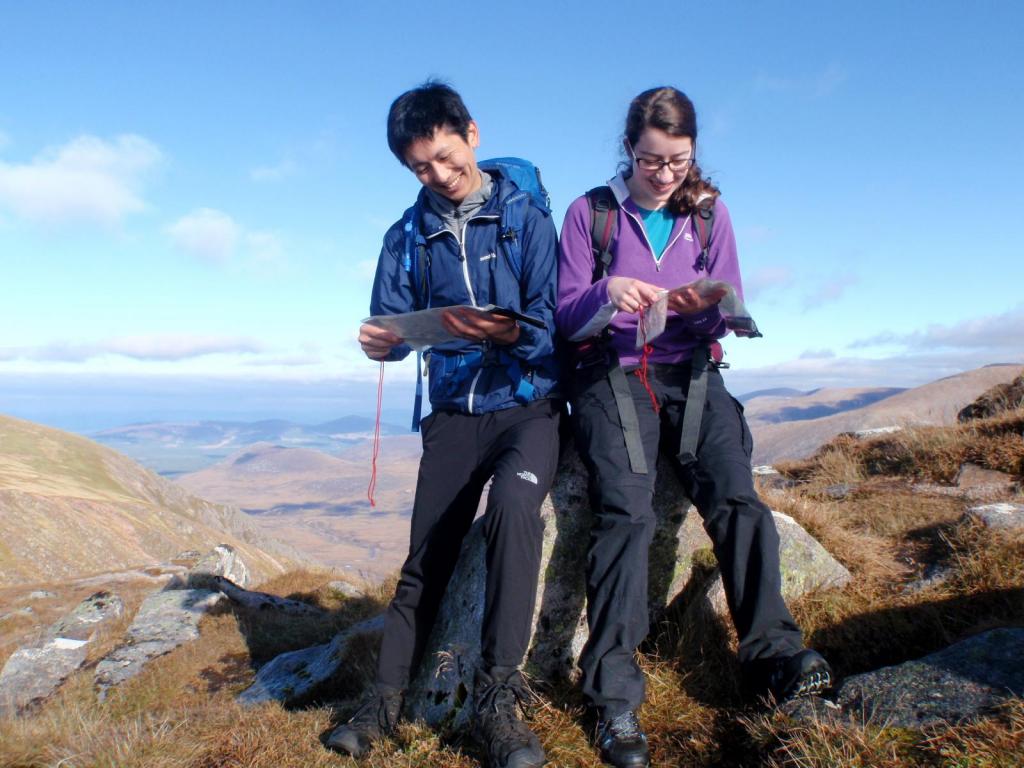 Mountaineering Scotland plays a leading role in encouraging all types of mountaineers to ensure that they are properly equipped and experienced to take on the challenges they choose, whether that's in roped climbing or simple hill-walks. Climbing and mountaineering are activities with a danger of personal injury or even death, but rather than run risks blindly, people are encouraged to take a gradual approach and build up knowledge and experience so that they can better assess the level of risk they are prepared to take on. Our work in this field involves running popular and respected safety and skills courses, carrying reliable educational information on our website and reaching out through both traditional and social media.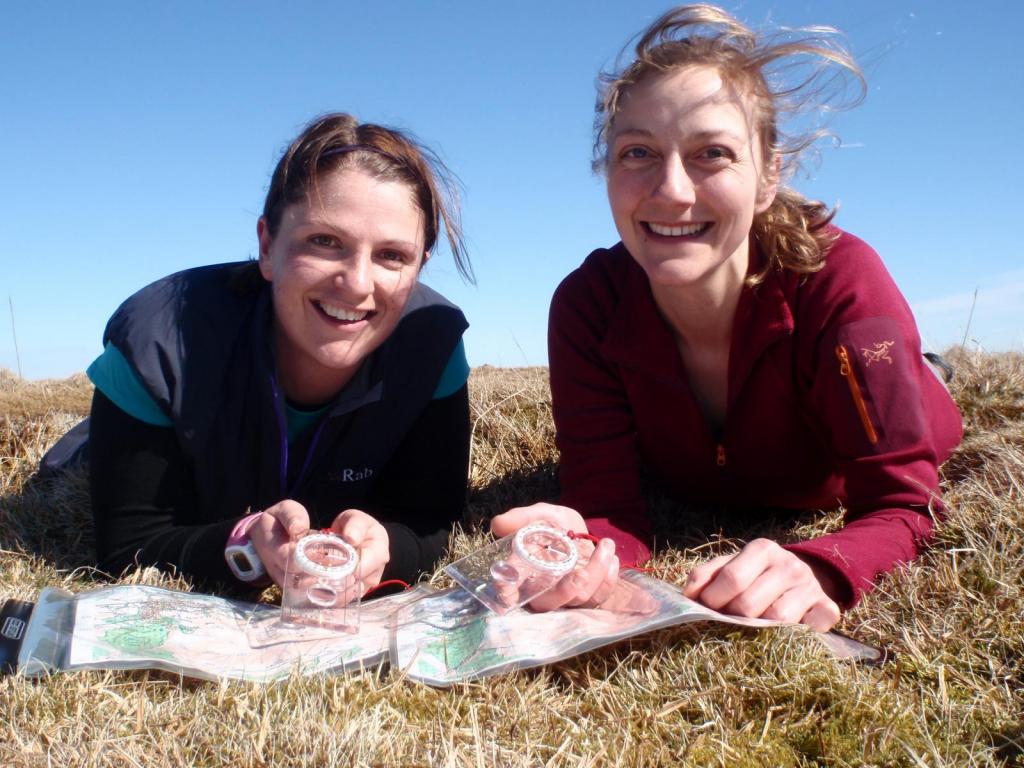 This year Mountaineering Scotland is marking its 50th anniversary, since being established as a campaigning organisation in 1970. Originally formed by a number of climbing and walking clubs, it now also welcomes individual members as well as clubs, and has a total membership of around 15000. As part of the 50th anniversary celebrations Mountaineering Scotland organised an international Scottish winter climbing meet over the course of a week in February.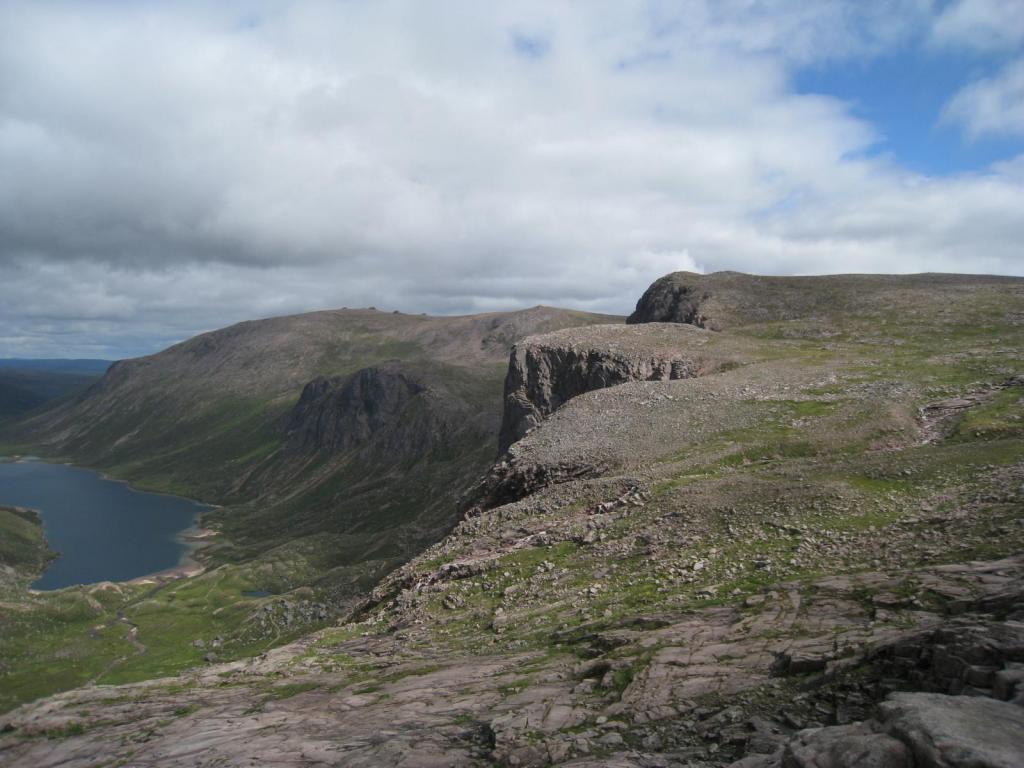 Working closely with the Scottish Mountaineering Club, the BMC and The Alpine Club, and sponsored by Salewa, it invited ice climbers from around the world to come to Scotland and sample Scotland's unique winter climbing with local hosts to ensure they had the best possible experience. The result was almost 60 climbers from 22 different countries climbing over 150 routes up icy cliffs and gullies. Six of the routes had never been done before, and one of those was among the hardest routes ever climbed in Scotland. All those involved hailed the meet as a massive success and are looking forward to a repeat!
Why did Mountaineering Scotland choose the .scot domain?
Using the .scot domain is an obvious way to underline our role as an organisation working in Scotland and for the interests of people living in and visiting Scotland.
The changeover came when we changed our organisation's name from The Mountaineering Council of Scotland to the more modern-sounding Mountaineering Scotland.
We were getting a new website at the same time and the .scot domain gave us not just an excellent way to emphasise our geographical focus but also a very simple web and email address which is memorable, relevant and easy to communicate to others.
You can find out more about Mountaineering Scotland at www.mountaineering.scot.