WHO ARE SPEY?
SPEY is an integrated comms agency, covering creative strategy, public relations, marketing, crisis, design and digital. We were founded four years ago by Jennifer Robertson .
We're different because we're headquartered in Speyside, rather than in one of Scotland's more populated cities. We very deliberately chose to be a community business, and one which could showcase the best of Scotland from one of the most beautiful parts of the country.
The region known officially as Moray, is often described as 'Scotland in miniature' with golden beaches, deep green forests, tall castles and rolling hills. Home to the highest concentration of distilleries in the world with the largest Scotch output, it has as many locally-manufactured luxury goods as anywhere in Europe and half of Scotland's Walpole companies.
Scottish consumer brands, often based in rural Scotland, have traditionally used city agencies. They're often far away and well-removed from the provenance of the brands they represent. At SPEY, we believe we're best placed to tell these stories because we live and breathe them ourselves.
Larger agencies in bigger cities reflect their surroundings. They're fast-paced and intense and reflect the latest trends. We reflect our surroundings too, because we're deliberate, measured and want to be inspired by where we call home. We want to show that you can bring Speyside to the world, and the world to Speyside. Our motto is act local, think global.
From our headquarters in Forres we've coordinated events in New York and Berlin, we've created media stories in Singapore, Japan and Malaysia, and helped some of our clients reach a global audience.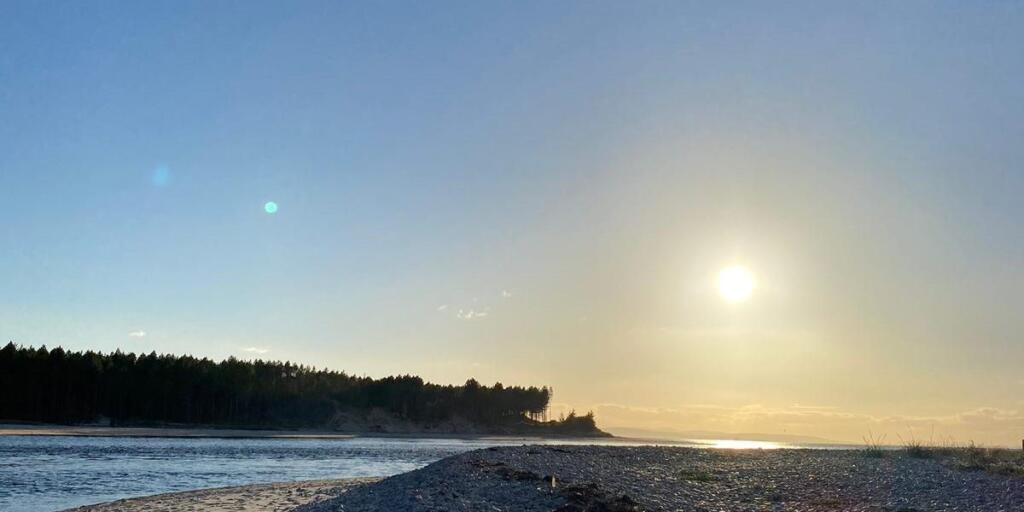 WHAT DO WE DO?
We're different from other agencies. We've got a small but experienced creative team, a flexible approach to work, and we offer services such as Gaelic translation as standard. This has allowed us to work with some real heavyweight brands and secure some incredible results.
We do a lot of work in travel, hospitality, food and drink, and as you might expect from a Speyside agency, we work with a lot of whisky clients. It's been something of a specialism, and in 2020 we were named as the Best PR Agency in the World by Whisky Magazine, which is an incredible accolade for a boutique agency. We won Best Consumer Campaign at the 2021 PR Moments Awards in a category against some of the biggest communications agencies in the UK, so we definitely want to punch above our weight.
We don't have layers of account management or any mystery over who you are working with, so the SPEY team you work with on a day-to-day basis is the team who will deliver your results. We'd like to think that helps us better understand our clients' goals.
WHY DID WE CHOOSE .SCOT?
A sense of place is intrinsic to who we are as an agency. The name of our agency is rooted in a sense of place, and all that evokes. It was important to us that we were very clearly identified as A Scottish Agency, speaking for and promoting the very best of what our country does.
For more on Spey, please visit spey.scot