Who are we?
We are igloo, a couple of old friends who decided to combine their dreams with their skills to create an upbeat and customer focused self catering rental agency.
Our business is based in Aviemore in the Cairngorms National Park and we have a diverse and growing portfolio of holiday homes and lodges. We both have a passion for travel and our local area and use our combined skills to put our lodges and our local area on the map – Nick Lyon brings digital marketing experience and Erin McBean has a wealth of experience in the tourism industry. We are a very family focused business and our aim is to attract families to spend quality time together in lodges that have everything they need to enjoy in a home away from home.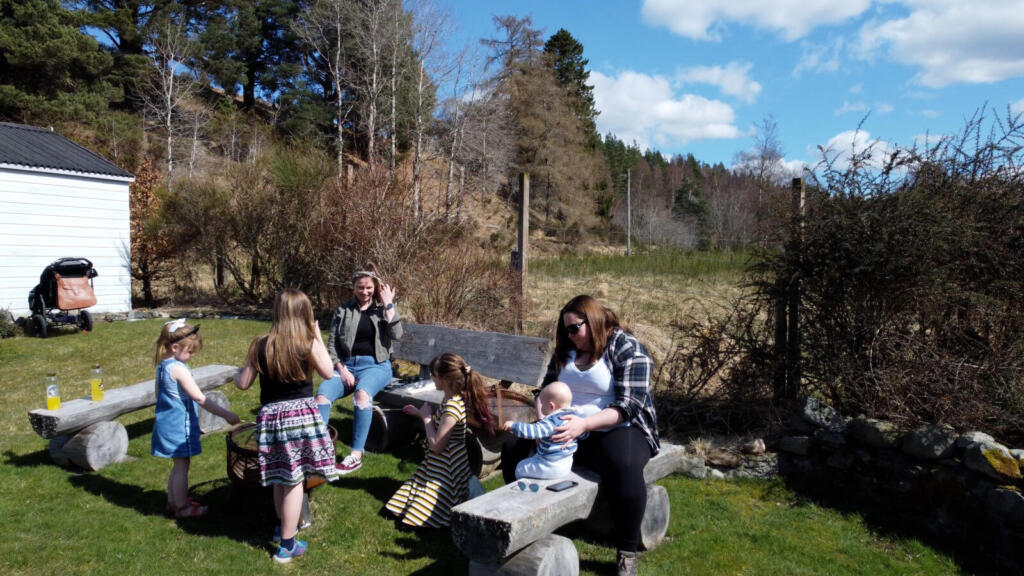 We are very honoured to work with our owners who entrust us to market and look after their stunning properties. Our fresh approach has not only helped us recruit properties to our brand but has seen us grow a reputation of putting our guests at the heart of everything we do. Even though we have only been running just over a year we are already welcoming returning guests – some for their third stay! Being customer focused is so important to us – we started in the middle of the pandemic at a time when travellers were being unfairly penalised by harsh terms and conditions. I think everyone knows horror stories of refunds and cancellations from this time. We set out to do this better and we put fair booking conditions and terms front and centre of what we offered guests.
The other thing we are passionate about is our environment. Living and working in such a stunning part of the country we know how important protecting it is – we have taken a number of steps to be eco conscious and are very proud to play a small part in restoring nature to the Highlands. Working with Trees For Life we plant a tree for every booking made – and in just over a year our bookings have contributed 200 trees to this project.
Why did we choose .scot?
Being local is at the heart of everything we do so it made sense for us to say to the world that our business is Scottish. We were keen that our brand had a fresh modern feel and we think having a .scot web address really helps us stand out from the crowd.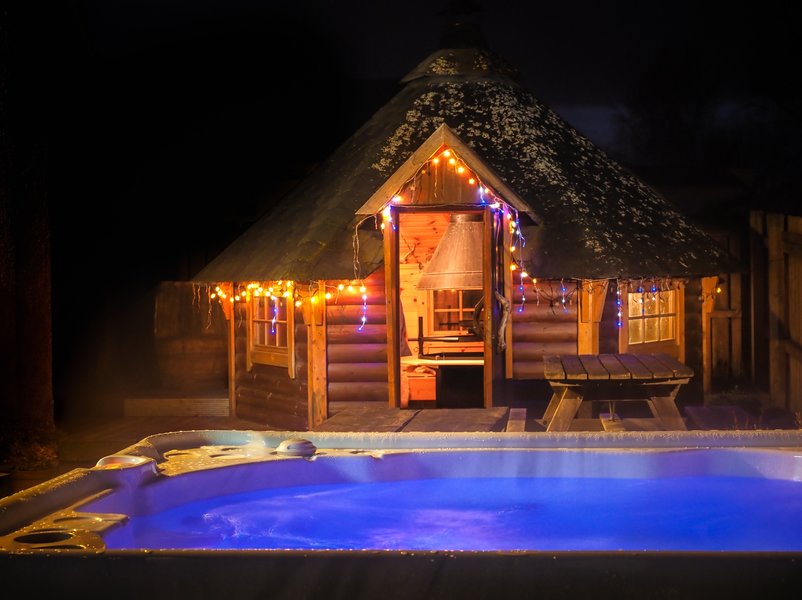 Thank you to Erin McBean for text and pictures. For more info, please visit igloo.scot