What is Under The Tartan Sky?
Under The Tartan Sky is a podcast about Scotland. More specifically, it is an outlet for me to express and share my (some would say fanatical) passion and curiosity about all things Scottish with anyone willing to listen. When I began to explore my Scot ancestry with my first visit to Scotland some years ago, friends and family all urged me to post on social media about my adventure. I started a blog, and created a monster. Writing about my new found discoveries and experiences in Scotland energized me and I couldn't switch off. Yet I soon realized it's difficult to write a travel blog when sitting at home, and after my first visit in 2014 there was no guarantee I'd ever return to Scotland. (I couldn't know then I would visit annually for the next five years and plan to resume my visits when the pandemic allows.)
To paraphrase, If I can't go to Scotland, then bring Scotland to me! With ever evolving technology and a background in broadcast news reporting, an interview podcast was the answer. Long gone were the days of expensive transatlantic phone calls. I could have a wee blether with guests from all across Scotland about any subject of interest – and share it with listeners around the world via the Internet! I launched in the summer of 2015 and have produced over 80 hours of content to date.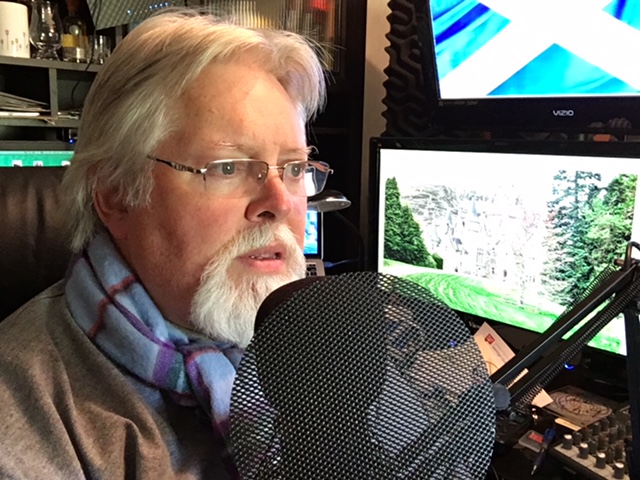 What's in a name?
Just what does "Under The Tartan Sky" mean? The name was inspired by the movie "Under The Tuscan Sun." Starring Diane Lane, the movie tells the story of an American book editor who travels overseas (to Tuscany), falls in love with the land, the people, the culture, and starts a new life there. I'm an American magazine editor (my day job), I traveled to Scotland, fell in love with the people and culture, and well, my dream would be to immigrate and live out my life there. I wanted the freedom to talk about "all things Scottish, from bagpipes to whisky" and I love a good play on words, so "Under The Tartan Sky" seemed fitting, all encompassing. I've interviewed celebrities like sculptor Andy Scott and singer/songwriter Dougie Maclean as well as everyday Scots like an artisan who creates jewellery from sea glass found along the beaches of Fife to a single mom who took 20 years to write and self publish her first novel. Perhaps I should have called it "the Forrest Gump show" because you never know what you're gonna get.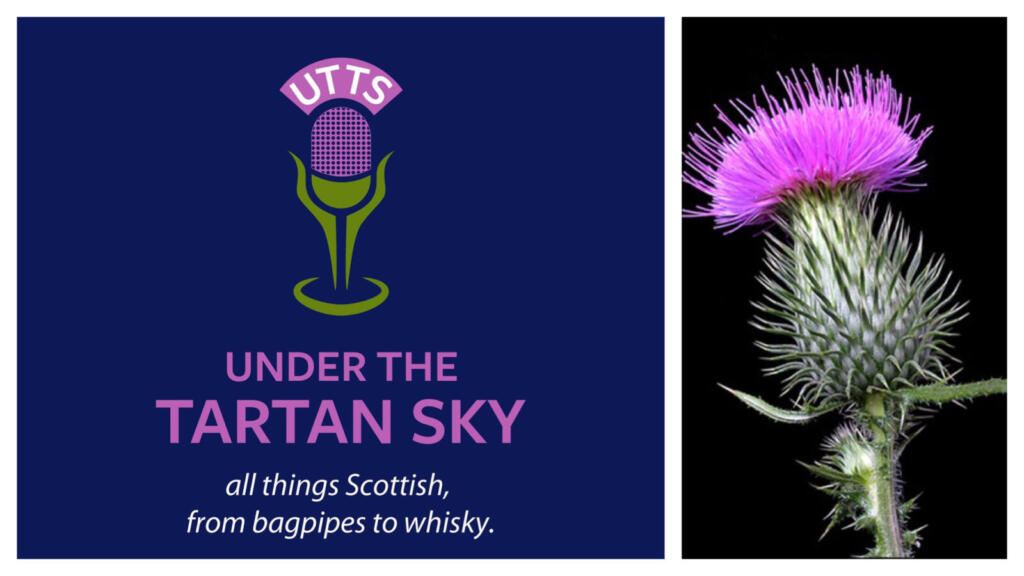 What does the future hold for UTTS?
Under The Tartan Sky is a hobby and, as much as I'd love to, I can't devote myself to it 24/7/365. As a result, episodes are often more sporadic than I'd like, still I feel a bit more enriched with each story I share and I hope the listener does as well. At its peak, more than 12,000 have subscribed. 2022 is the Year of Stories in Scotland, and we'll have an exciting story to tell as we unveil our very own bespoke tartan for the podcast!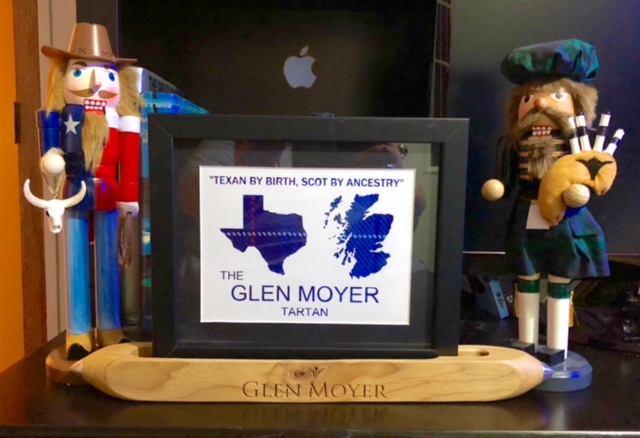 Why dotScot?
The release of dotScot domains happened just as I was mulling over my podcast idea, indeed I was in Glasgow when I first learned about dotScot. Serendipity wears a kilt? Exploring my ancestry meant embracing everything about who I am and where I came from. I do not claim to be Scottish, I'm Texan by birth, but I'm Scot by ancestry. Texans and Scots share a deep pride of birthplace and heritage and we do not shy from our cultural identity no matter where in the world we may be. Having a dotScot domain speaks to both the obvious question "what's your podcast about?" and to my desire to identify as part of the global community of Scots. I'm chuffed to know I was one of the first outwith Scotland to apply for and be granted a dotScot domain.
"Scots Go Global" is not just a marketing catchphrase, it is fact. Scotland is a rising star on the global scene and our community does reach around the globe and dotScot is a banner under which we can all rally and point to with pride.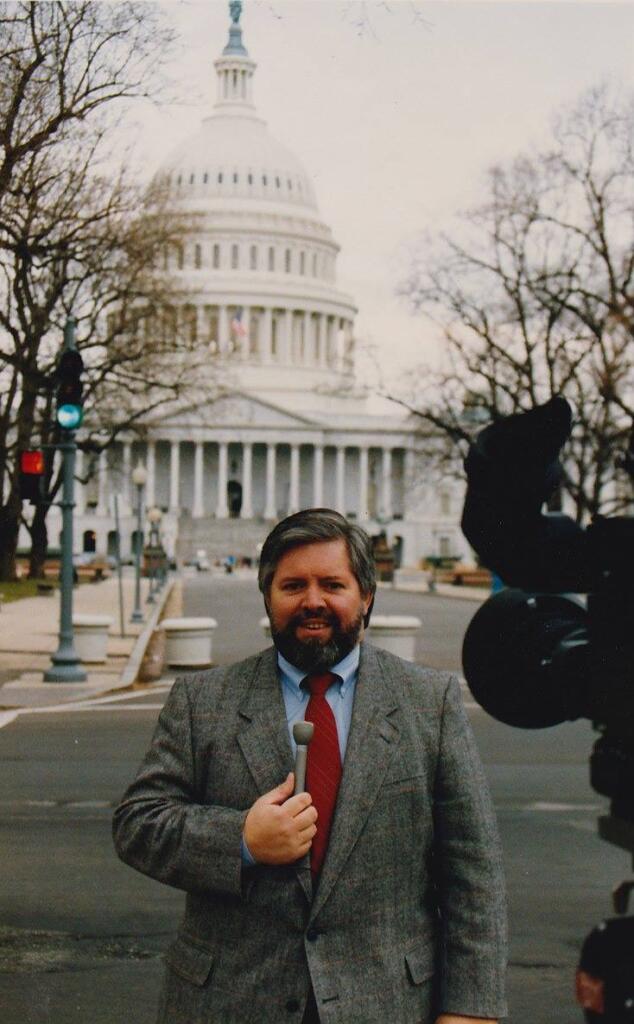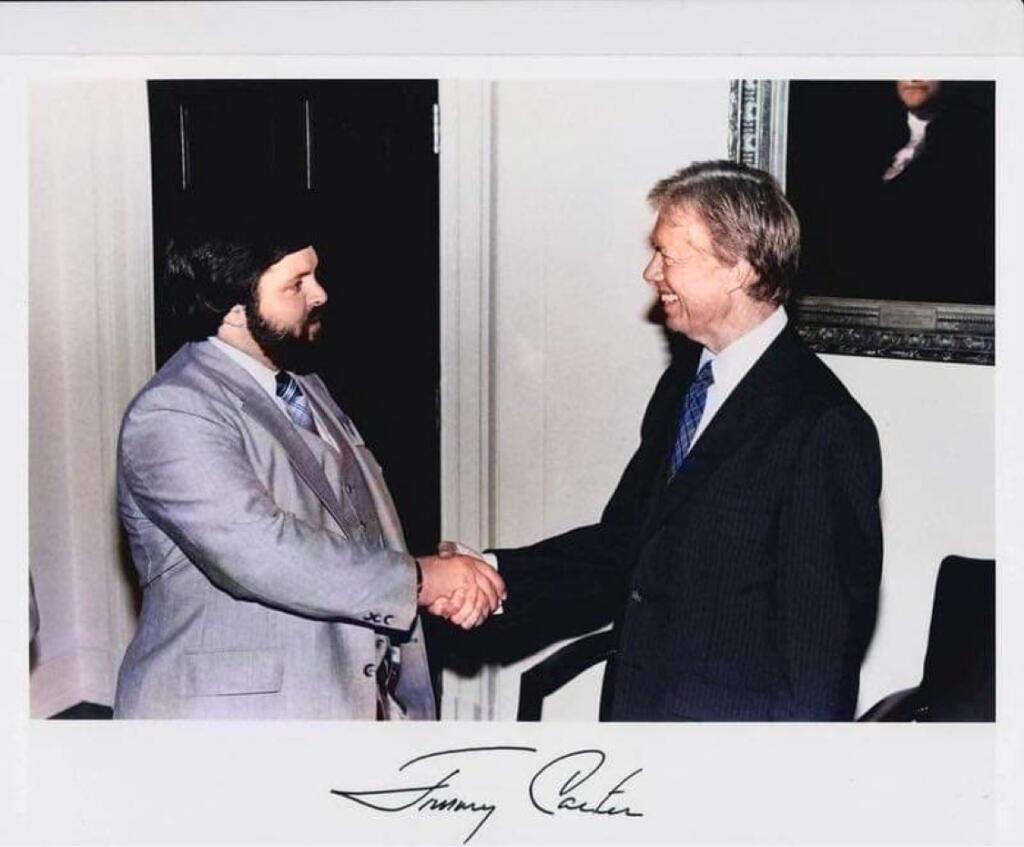 For more info and podcasts, please visit UnderTheTartanSky.scot