Please tell us a bit about the history of Bannockburn House
Bannockburn House was built in 1675 by Sir Hugh Paterson, writer to the signet who commissioned the stunning plasterwork ceilings created by the same artists as the ceilings in Holyrood Palace.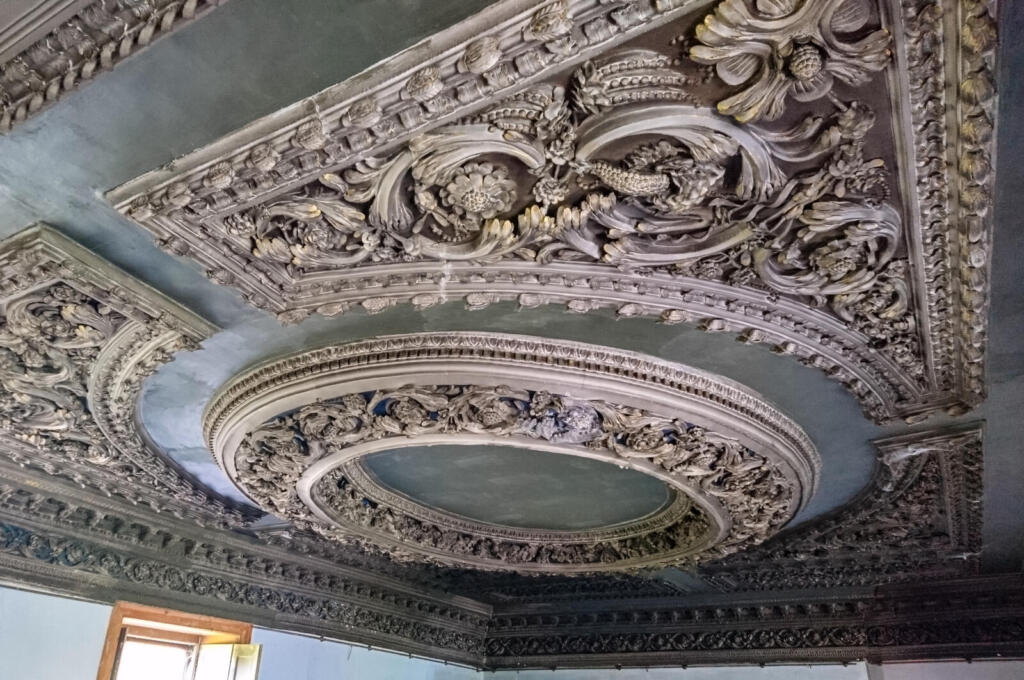 The house has stood largely unchanged throughout its vast and colourful history including visits from Bonnie Prince Charlie, and being owned by the Wilsons of Bannockburn, the first people to mass produce and commercialise tartan and create the foundation for the massive modern day tartan industry. We believe Bannockburn House has an important place in Scotland's recent history.
Over the last 50 years, unfortunately, the house was left almost forgotten and had fallen into a terrible state of disrepair. In 2017, Bannockburn House Trust formed and the house was purchased in the largest community buyout of its time with help from the Scottish Land Fund.
How would you describe the work that the Trust does now?
The Trust now has an ambitious 15 year masterplan to restore and conserve the house and grounds while creating a community asset. The future plans are to create new opportunities for training and employment, community spaces and visitor attractions and using the house and its fantastic story as a vehicle to achieve this.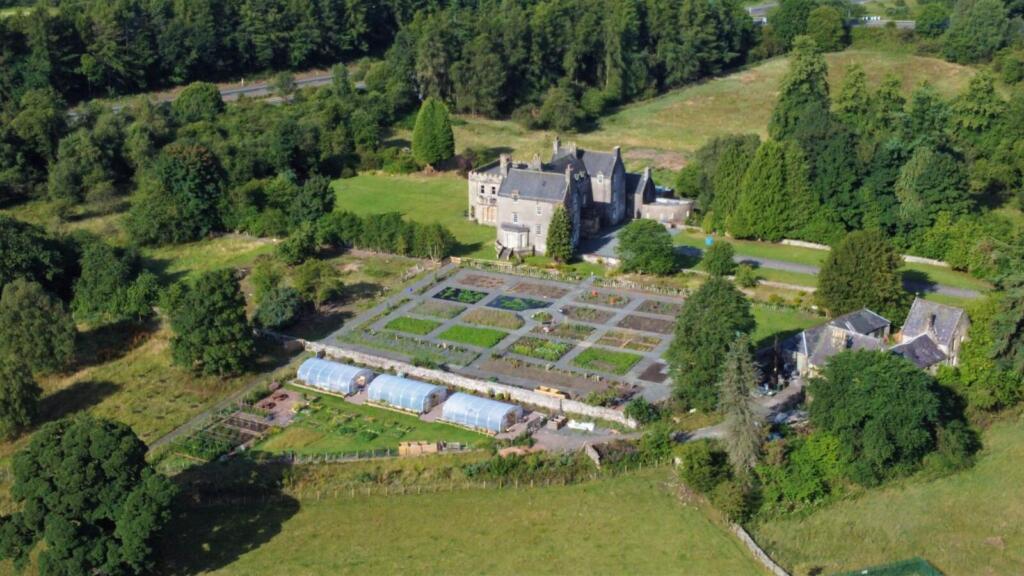 The project is huge and the completion will be no mean feat but with the commitment of our 6 part time staff members and over 280 registered volunteers, we are moving steadily towards our goals. Many of our volunteers are highly skilled and we have a diverse mix of subgroups all working towards the success of Bannockburn House. From our history group who research the past of the house and conduct the guided tours, to the gardening team maintaining the grounds and producing food for the local food banks, to the construction and maintenance team working to restore and conserve the house, on to our marketing and social media teams and even bee keeping teams, we have something to interest and engage everyone.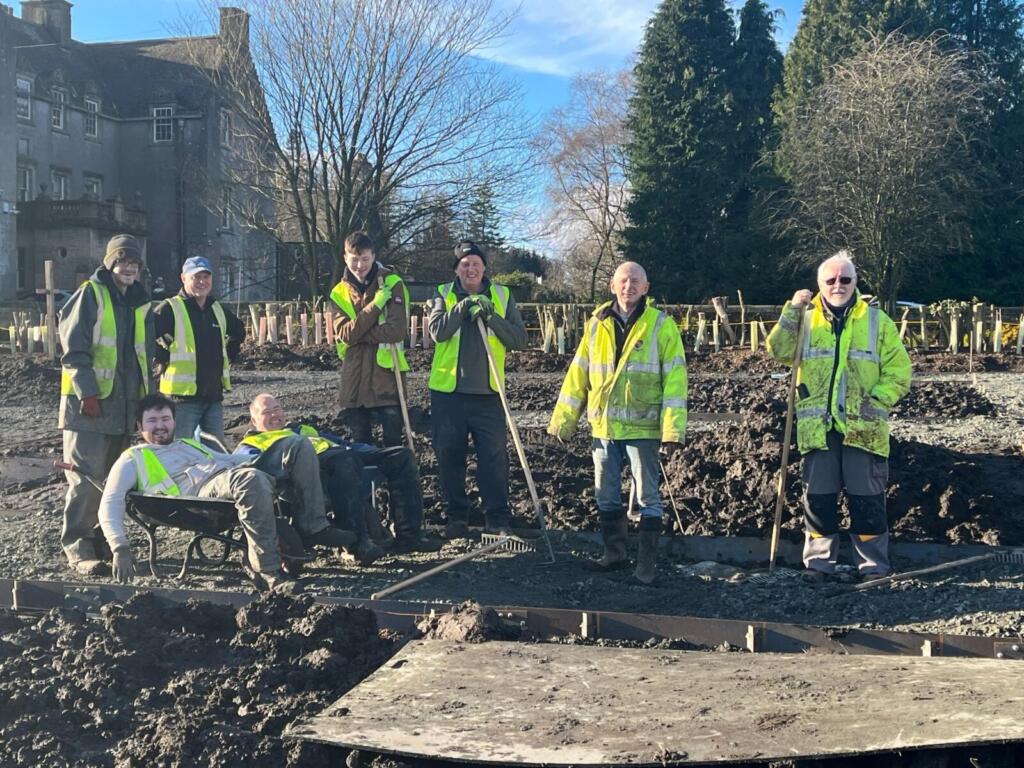 A few of our greatest volunteer achievements are creating a new toilet block in the courtyard, re-establishing a formal path network in our enclosed gardens and also using traditional skills such as blacksmithing and woodwork to create new benches and refurbish our sash and case windows.
We have also engaged over 50 young people in the last 2 years in employability programmes ranging from 6 weeks to 6 months in duration, giving them new skills and experiences to take with them to future employment.
We also now have a full calendar of events ranging from community fayres to paranormal evenings, film location hires and even weddings. Our online presence has been key to establish and promote this part of our business.
Why did you choose .scot as a key part of your internet identity?
As a relatively new organisation, we are working hard to attract visitors from a wider area and we believe that being a .scot organisation helps us to do this. Being Bannockburnhouse.scot we immediately locate the organisation and reaffirm its heritage as a very proud Scottish charity.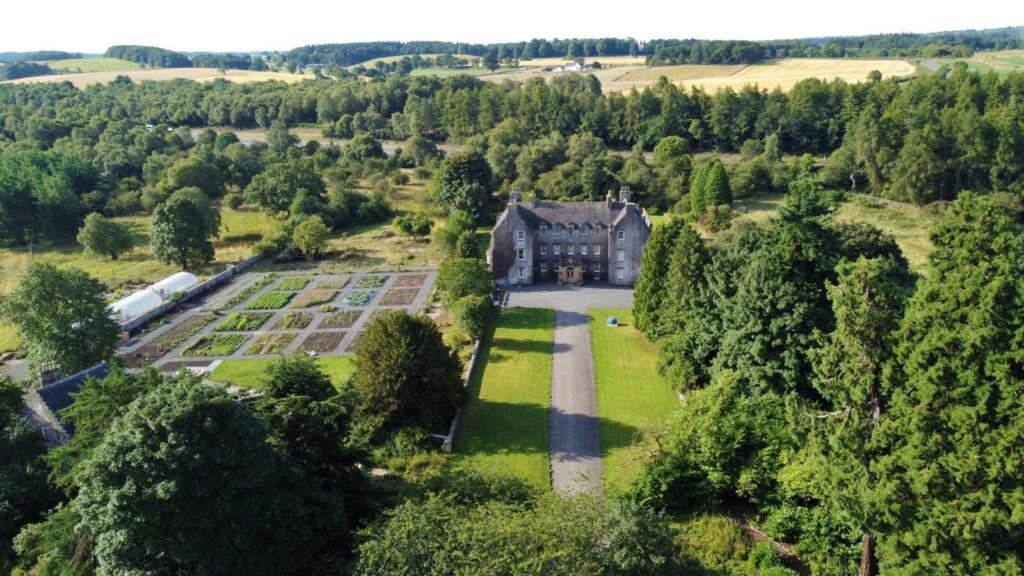 For more information, please visit Bannockburnhouse.scot