In this .scot case study the good folk at Creative Scotland, explain the origins of Screen Scotland and how a .scot domain is the key to its online identity.
What is Screen Scotland?
Screen Scotland is a partnership that brings together five organisations in Scotland that provide support, funding and services for the film and TV sector.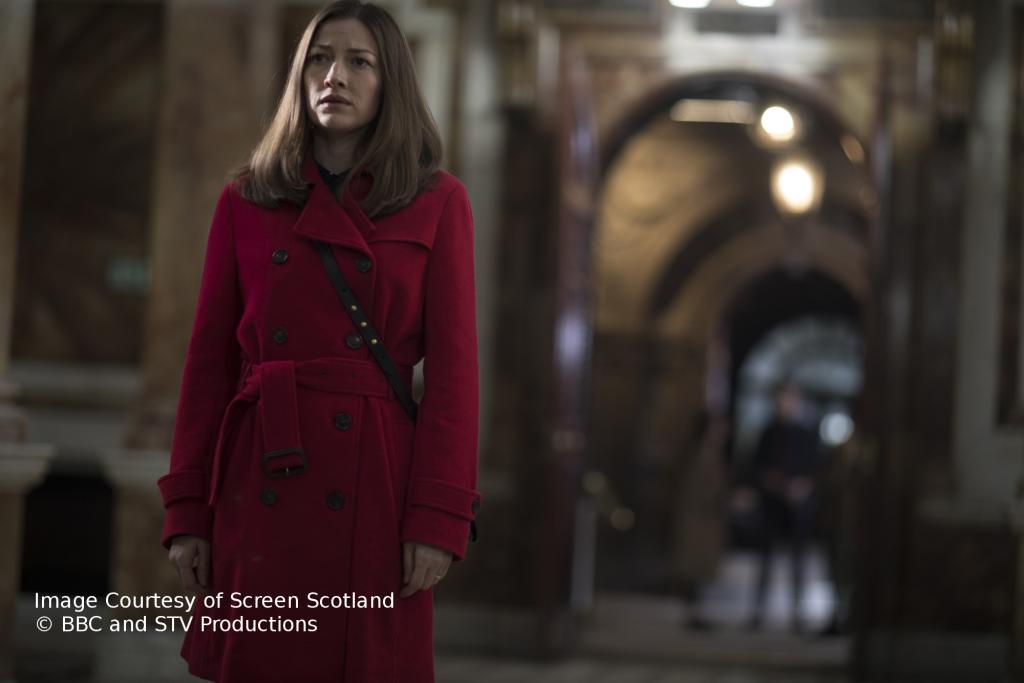 "We launched as Screen Scotland in August 2018, and we have a wide range of specialisms under that title which allow us to support the screen industry and to help it grow in the areas of talent development, skills development, film education, business support, screen facilities and exhibition and distribution.
We're here to encourage Filmmakers to come and work in Scotland and we're here to develop our own talent pool so that our industry can thrive, and we can help our films and our TV shows travel the world".
Why a .scot domain?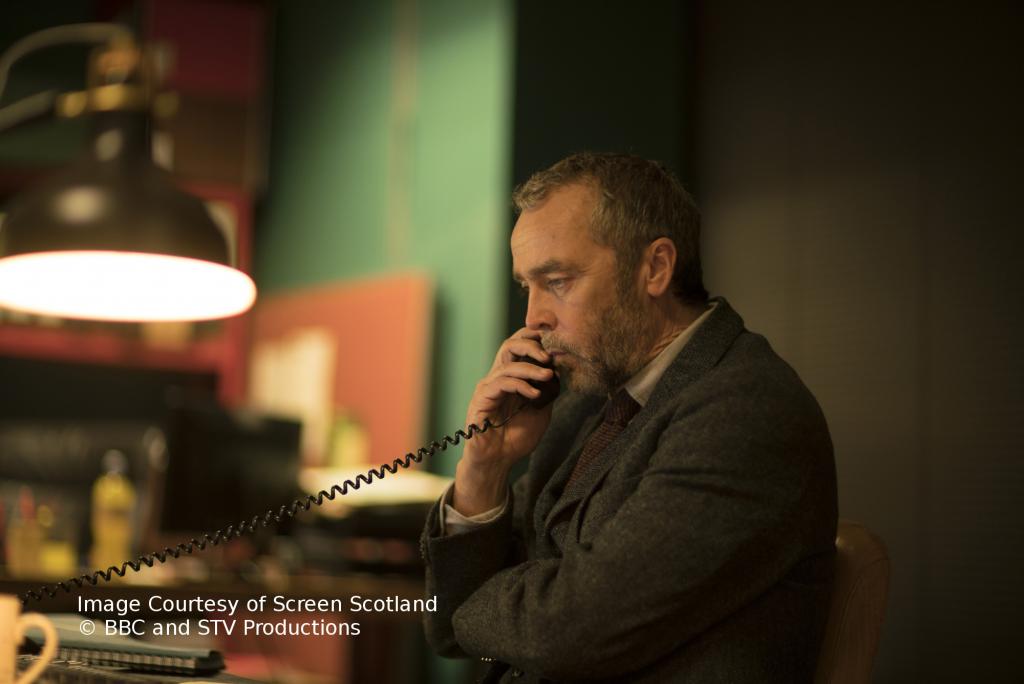 Film is a global business, and Scotland as a place to make films has an amazing amount to offer. It's important for us to promote our world-class locations, crew, front-of-camera talent, writers, directors, and incredible creative tradition. The Screen.Scot domain helps us to celebrate all of that, across the world and at home.
Our website is a platform to showcase the wide range of support, funding and services we offer, as well as the exciting stories about work happening in our film and TV sector. It's an important tool that travels with us throughout Scotland and across the world to international Film Festivals like Toronto, San Sebastian, Berlinale, Cannes, and Tribeca.
Our domain's snappy variation on our partnership's full name, Screen Scotland, helps our website to be memorable and easy to get to. When we highlight the work of our Filmmakers, Production Companies and Film Professionals, the Screen.Scot URL strengthens the reputation of Scotland as an inspiring hub for screen activity.
Please tell us a bit about the films that Screen Scot has been associated with since its inception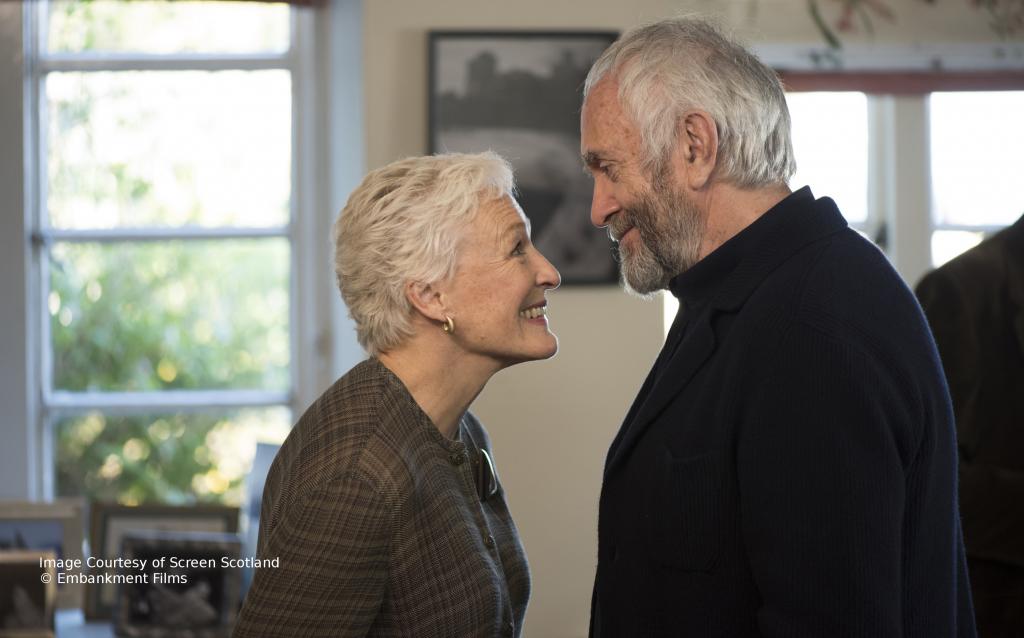 Since Screen Scotland's beginning, our website has been used to help amplify the variety of Scottish productions, programmes, initiatives, events and festivals that have been released or happening within the past year.
Our Made in Scotland section is dedicated to showcasing productions shot in Scotland and is growing all the time. It includes the likes of Outlaw King, The Wife, Wild Rose, Beats, Yuli, The Vanishing, Anna and the Apocalypse, RUN, and Tell It to the Bees, TV series like The Cry and The Victim, and important documentaries like Freedom Fields, Aquarela, Irene's Ghost, and Last Breath.