Please tell us a bit about Western Herbal Medicine
Western Herbal Medicine is a holistic form of medicine and does not only treat the symptom but concerns itself with the underlying causes of disease. It combines conventional medical sciences and diagnosis as well as plant medicine also known as phytotherapy.
Herbal Medicine is suitable for people of all ages, including children, and for a wide range of health conditions. Children respond particularly well to the gentle actions of herbs.
Each patient is treated as an individual and as the whole person that they are. Beyond the medical history the medical herbalist is interested in your lifestyle, diet, social connections, emotional well-being and family history.
Herbal Medicine is common to all peoples and cultures of the world and can be described as the knowledge about healing plants, where the whole plant is used instead of an isolated chemical substance.
Active constituents are extracted from the whole plant, its flower, leaf, root or bark and each part can have different medicinal uses. Depending on the herb, both fresh and dried plant material is used. Modern scientific research and clinical trials support the effectiveness and safety of herbs which have been used medicinally for thousands of years.
More and more herbalists undertake scientific research and publish in peer reviewed journals, articles and books. Whilst Western Medical Herbalism is truly rooted in tradition, it is also interested in its progress and development to remain relevant in the future.
The National Institute for Medical Herbalists (NIMH) is the largest professional association of western herbal practitioners in the UK. It was founded in 1864 and is respected nationally and internationally. NIMH herbalists are committed to practice herbal medicine to the highest standards in adherence to the NIMH Code of Ethics. It covers obligations to the patient, individual practice, standards of behaviour, safeguarding and handling of concerns to name a few.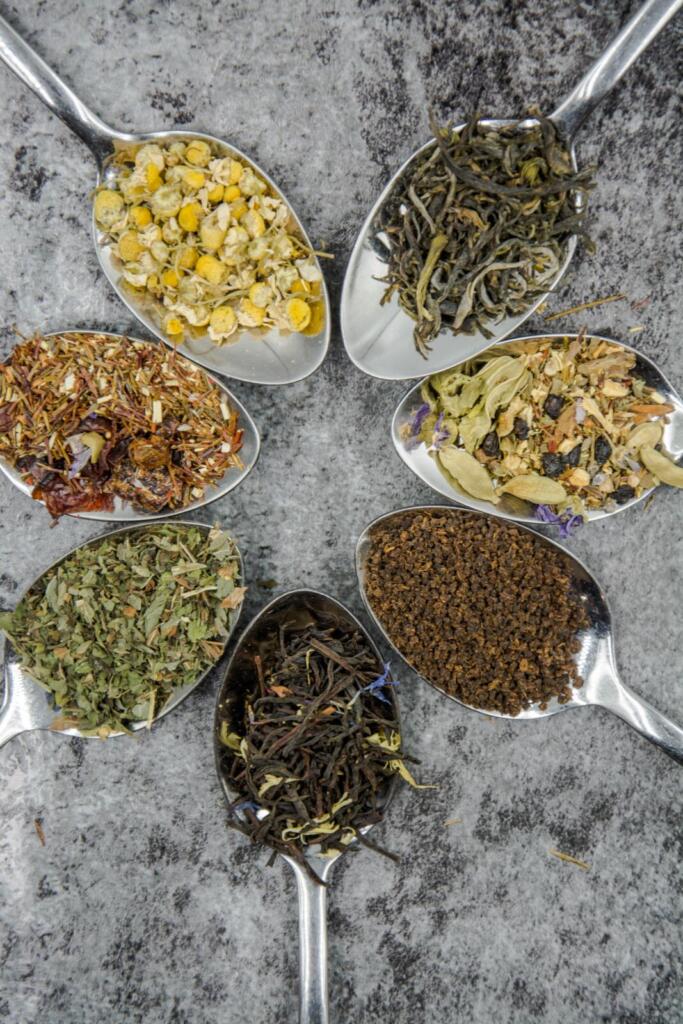 What do you offer at medicalherbalist(dot)scot?
I am a consultant medical herbalist, based in Uphall, West Lothian in the Central Belt of Scotland between Edinburgh and Glasgow.
My mission is to provide a natural and sustainable way to support the health of people of all ages and do so in a compassionate and professional manner.
I offer herbal medicine treatment for acute and chronic conditions and collaboratively work with other health professionals to achieve the best outcome for my patients.
The practice of Western Medical Herbalism combines some of my main drivers and characteristics – attention to detail, being methodical and curious, always interested in the why and getting to the bottom of it, while last but not least, being positive and attentive.
I am a fan of the NHS, especially in acute situations but I am sure we all have experienced the limitations of the health care system – short appointments and the one pill fits all answers to complex and often chronic conditions.
As a herbalist I offer an individual approach which regards you and your environment as a whole. Health and disease are multifactorial hence all aspects need to be considered to achieve a personalised comprehensive approach to diagnosis and treatment.. Most importantly, it has to fit into your life and work for you.
My main strength is that I am a pragmatist. I work collaboratively with other healthcare providers including the NHS, taking into account and any medication you have been prescribed.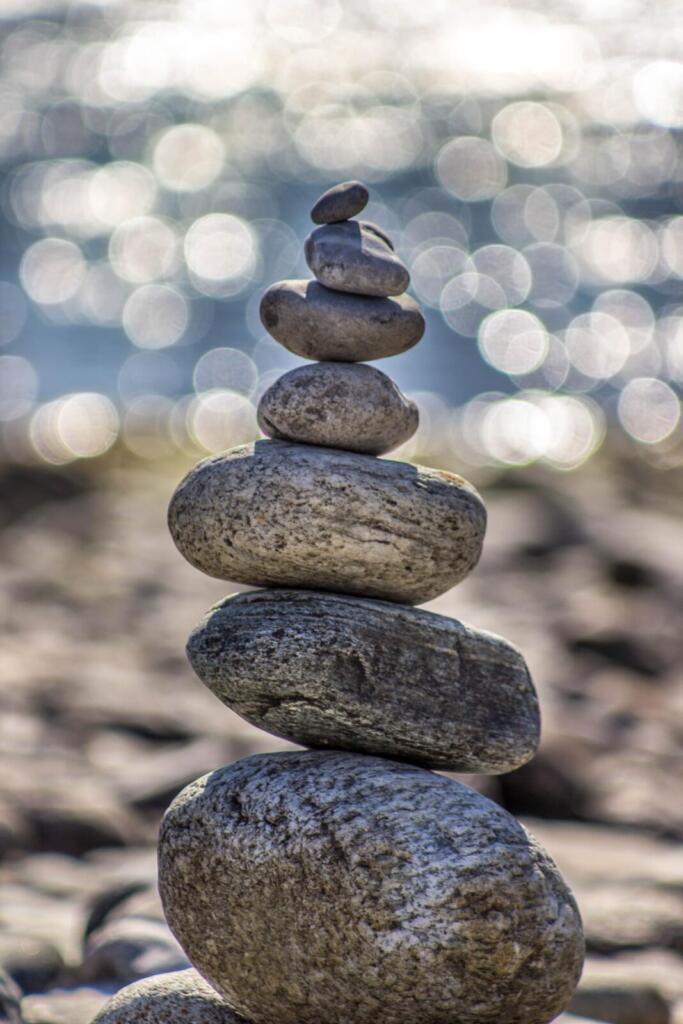 Why did you choose a .scot domain?
My physical practice is based in Uphall, West Lothian, in the Scottish Central Belt. The .scot domain offers a web address which not only spells out what I offer but in addition also states that I am based in Scotland. The COVID pandemic has propelled society into the zoom age which has proven that even medical and health consultations are possible online and as a medical herbalist I can see my patients online. Scotland has a positive and strong reputation internationally and the .scot domain taps into this positive vibe.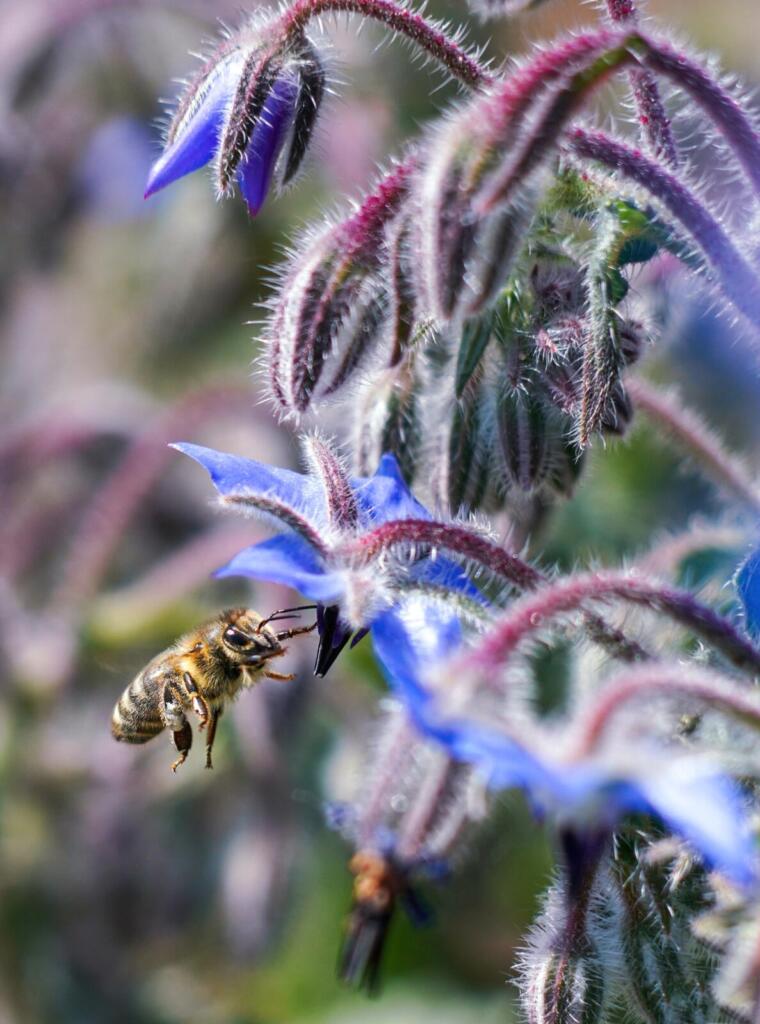 Alice Johnston DipHM MNIMH, Dipl.-Inf.-Wirt (FH)
For more information please visit herbalmedicine.scot