What are the origins of palavra.scot?
When I was studying Information Systems, I got an internship to study in England. It is not easy to move to another continent. Everything I knew about this island's history and culture was very basic, and often enough I would feel like I did not belong. But I tried to make the best out of it, visiting different places and learning as much as I could. After six months, I decided to travel to Scotland. It was a great chance to escape England for a couple of days and to appreciate different types of whisky.
The trip started with me and my other Brazilian friends almost missing the bus because we did not know how "Edinburgh" was pronounced. When I got to Edinburgh, I cannot say things got much easier. I was very much intrigued by the way Scots spoke, and I would think to myself: "now that is a strong dialect." I am glad people were very solicitous and patient.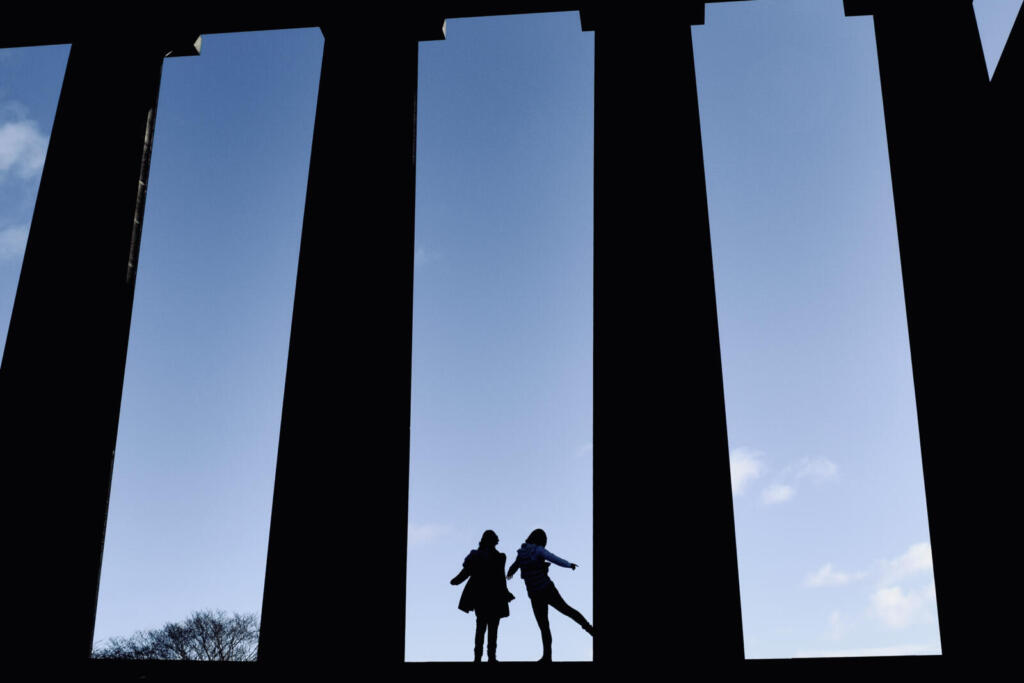 As I started to walk around the city, I got more and more impressed. I found it hard to believe that a place like that could exist in the United Kingdom. It was so different from the other places I had visited in Europe. Edinburgh had my heart from day one. And on day two, I had to leave it behind. After all, I was there only for the weekend.
I was back in England, but something in me had changed. I wanted to learn more about Scotland, their culture and folklore. Later that year, I came back to Brazil and focused on finishing my degree. But whenever I thought about the UK, I would think about Scotland and how I wanted to visit it again, with more time and more well prepared. Scotland is a magical place that has bewitched me, heart and soul.
With that in mind, I started to search about Scotland. During this process, I found out that the "dialect" I heard during my trip to Edinburgh was in fact a whole different language. The Scots language. And that is when I decided I wanted to learn Scots.
In 2020, Len Pennie started the project 'Scots Word of the Day', where she shares a different Scots word every day, poems in Scots and the origin of Scottish expressions. As I learned about Scots and its history, I realised that many people in Brazil do not know anything about this subject.
Unfortunately, even if I wanted to share Len's content with other Brazilians, not everyone would understand it. Today, due to a lack of investment in education, only 5% of Brazilians speak English. To make it accessible, I would have to translate it to Portuguese. And that is why I created Palavra Escocesa ("Scots Word").
Please describe the work that you do.
Palavra Escocesa is a project created to give visibility to Scots. There you can find information about both the Scots language and Scottish culture. Twice a week – on Mondays and Fridays – I post a word in Scots and its meaning in Portuguese on Twitter, Instagram and Tiktok. I also make content about Scottish music, geography, folklore, politics, and more.
Where does Palavra Escocesa go from here?
Palavra Escocesa's goal is to reduce the distances between Portuguese and Scots. I will keep on doing that by creating more content about Scotland in Portuguese, so other Brazilians and Portuguese speakers can learn about this charming place. Perhaps this will even inspire people to share what they know about other indigenous languages and marginalised cultures.
I also want to translate the website to Scots, but I still have a lot to learn before I can do that. I plan on expanding my knowledge by studying Scots online and by taking a Master's course on the subject – hopefully in Scotland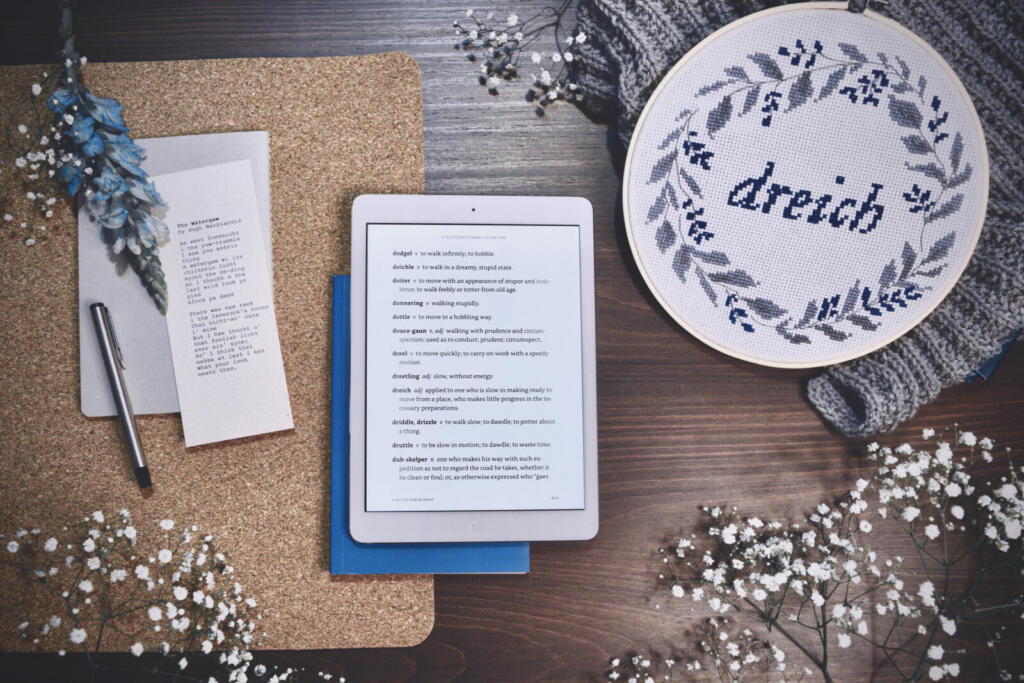 Why did you choose .scot?
Although established in Brazil, Palavra Escocesa has created a community of people from all around the world. People that respect and value Scotland's identity. When picking a domain, I wanted to emphasize that, and the .scot domain was the perfect choice. Besides, it allowed me to have a simple and straightforward URL: palavra.scot.
If you are based in Scotland, or if you have a project connected to Scotland somehow, I would definitely recommend using a .scot domain.
Social Media
twitter.com/palavraescocesa
instagram.com/palavraescocesa
tiktok.com/@palavraescocesa
Contact
contact@palavra.scot