Please tell us about the background to the Scottish Council on Global Affairs
The Scottish Council on Global Affairs (SCGA) is a dynamic new forum for global affairs in Scotland.
SCGA will provide for the first time a rigorous, non-partisan, people-focussed global affairs institute that can bring together researchers with a range of groups from across society.
It will place this expertise at the disposal of public policy and promote independent, expert-informed debate and discussion of the most pressing international questions.
The Council has been set up by a group of Scotland's leading universities, and will look from the beginning to form new partnerships with civil society and the business community in Scotland and across the United Kingdom.
The SCGA's founding partners are the University of Glasgow, the University of St Andrews and the University of Edinburgh. The new Council aims to forge new partnerships in Scotland and beyond with the aim of creating a global affairs institute with international reach and reputation.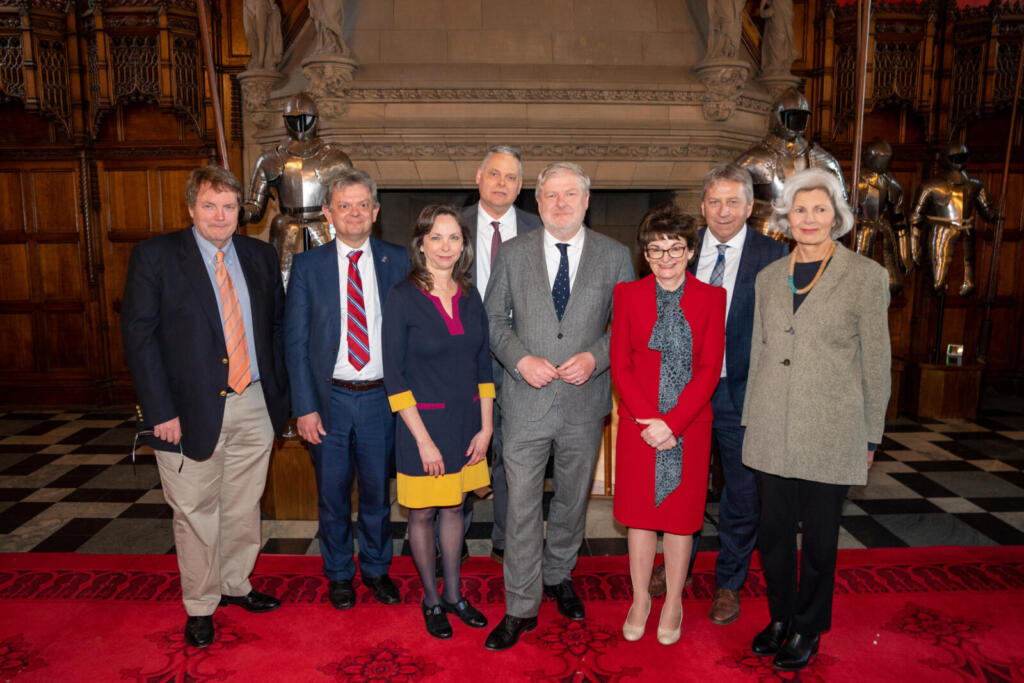 How would you describe the work that SCGA does?
There has been a pressing need for some years for an institute of international affairs in Scotland. There are very few collaborative research institutes on global affairs outside the 'golden triangle' of London, Cambridge and Oxford. SCGA is a significant first step in marshalling the considerable expertise in global affairs within Scotland's universities, its public sphere and its business and financial community.
The new think-tank will promote an independent perspective on global affairs and give voice to the formidable range of expertise on international issues that exists in Scotland.
The institute will be a centre for exciting, high-quality policy-relevant research, debate and dialogue on global issues, such as international conflict, peacebuilding, climate change, economic development and cooperation, and global health.
Strong relationships have already been established by the SCGA with the Scottish Government and the Foreign Commonwealth and Development Office.
Its creation as a fully independent institute of international affairs has also been supported by all major political parties and was in the Labour, Liberal Democrat and Scottish National Party manifestos at the last election.
The Scottish Government has therefore committed to back the Council in its Programme for Government and has supported its establishment.
This independent non-partisan initiative will sponsor collaborative research efforts, host a regular series of public events and projects, and establish connections with peoples and groups from around the world.
At a time when the war in the Ukraine has caused Europe's biggest
refugee crisis since the last world war, it has never been clearer that the challenges that nations face today are global in nature.
Marked by its academic freedom, the SCGA will develop critical thinking on foreign policy and international issues, using the excellent expertise, researchers and universities that Scotland already has.
The new Council is born out of a partnership of three of Scotland's ancient universities and its first executive director is Professor Peter Jackson of the University of Glasgow. But it will expand to embrace expertise from civil society, business, journalism, Scotland's other universities and from politics.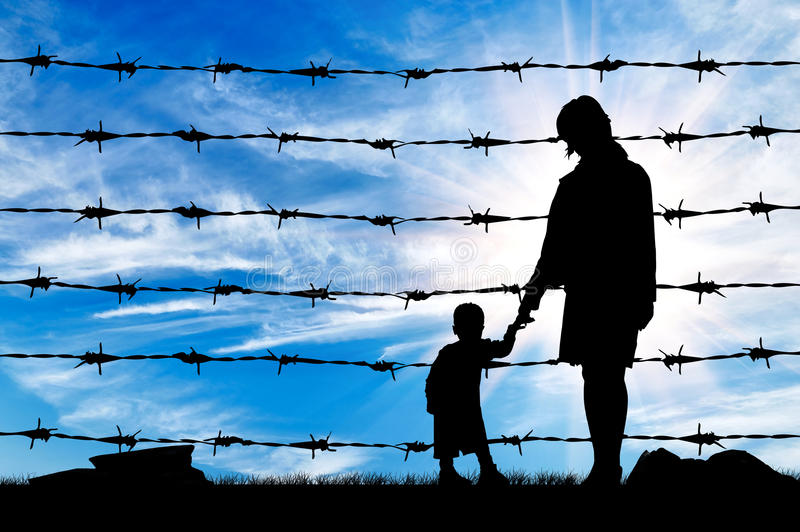 Why did you choose .scot as a key part of your internet identity?
As the first an institute of international affairs in Scotland, both at national and international level, choosing a dedicated .scot domain helps to emphasise the importance we attribute to mobilising and deploying expertise within Scotland to our efforts to inform public policy and lift the levels of public debate and understanding of international questions.
Read more about our work at SCGA here: https://scga.scot/