The .scot domain is Scotland's internet identity and the community domain for "the worldwide family of Scots". It was acquired five years ago when the internet was opened up to new generic top-level domains. The .scot application was supported by the Scottish Government and Scottish organisations at home and abroad. The applicant was our very own dotScot Registry and we now manage the domain on a not-for-profit basis.
Current users include the Scottish Parliament (parliament.scot), the NHS in Scotland (nhsinform.scot), Young Scot (young.scot), Neu! Reekie! (neureekie.scot), Mogwai (mogwai.scot) Mountaineering Scotland (mountaineering.scot), Scottish Natural Heritage (nature.scot) and thousands of other businesses, cultural organisations and individuals who want to highlight a Scottish connection or simply like having '.scot' as part of their internet identity.
.scot now has a presence in 44 countries around the world, including many in Europe. Scotland's relationship with Europe stretches back almost 1000 years and includes economic, academic, educational, religious, political and cultural ties. Scotland, if course, voted overwhelmingly against Brexit. This may be why yourname@european.scot has proved so popular since we introduced a stand-alone email service in 2018.
A View from Brussels
Brexit notwithstanding, there are still thousands of Scots and Scottish organisations living, working and operating in Europe. One of these is our .scot global ambassador Alasdair Reid (@thegreenplace) who was born in Paisley and raised in Forres. Alasdair is a Global Scot who has been located in Brussels since 1988. He advises the European Commission and national and regional governments on science and innovations policies, including in the field of the next generation internet initiative. He says:
"In the evolving geopolitical situation in Europe, many Scots are looking to underline both their Scottish roots and their European identity. A dotScot domain or @european.scot email account is a perfect way to express this common identity and help them be part of the European 'Digital Single Market', both for those Scots living across Europe and Scots at home working or doing business with European partners. For someone like myself living and working at the heart of the European Union in Brussels and working with partners across Europe, I know how valuable being able to identify as a Scot and a European is in building trusted relationships online."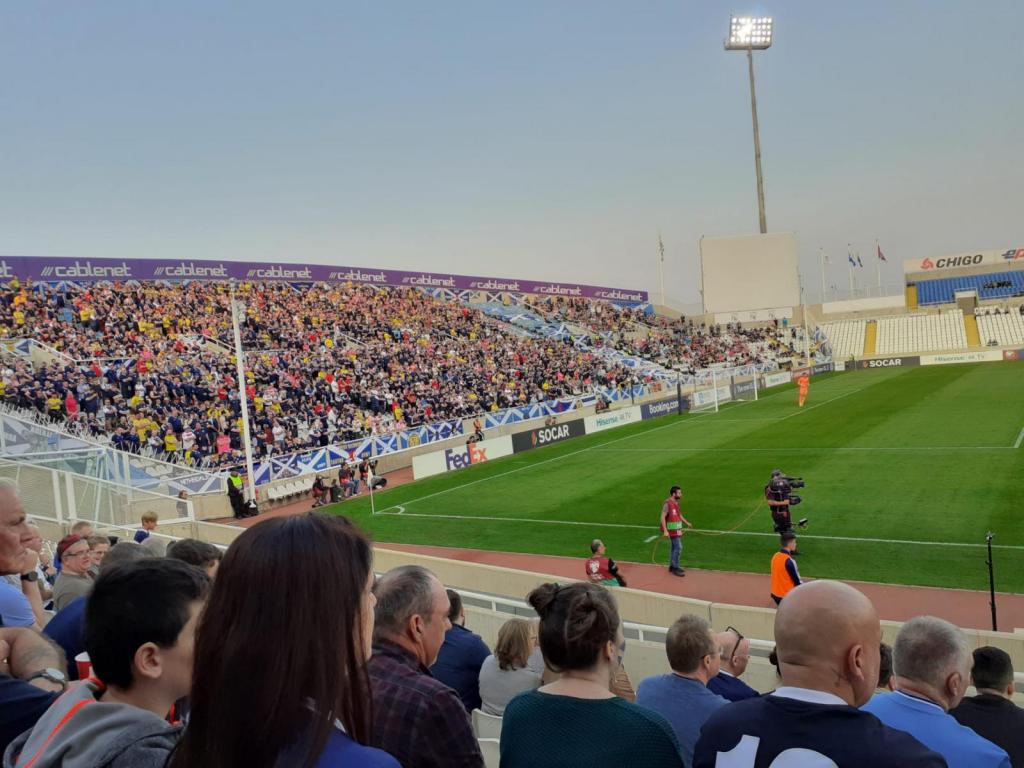 A View from Cyprus
Another long time Europe resident is East Kilbride-raised Michael Docherty. Michael has worked with the European Commission for thirty years in the field of international cooperation, most recently in the Eastern Mediterranean. He says:
"BREXIT was a psychological shock to all Scots working in the Commission and initiatives such as @european.scot help to show our continued personal commitment to both our homeland and the European ideal. For Scots in Europe who have been cut adrift, dotScot is a way to show that we do not give up on our national or European identities. We never cease to point out what we are not. It does no harm to state what we are."
Living, Working and Connecting
It is impossible to estimate how many folk with a Scottish connection are doing business in Europe though the Scottish Enterprise Global Scot initiative and the Scottish Business Network (sbn.scot) have done a great job of identifying some of them and connecting them back to Scotland.
In the cultural sector, Screen Scotland promote the country and the Scottish film industry across the continent. They say:
"Our screen.scot website is a platform to showcase the wide range of support, funding and services we offer, as well as the exciting stories about work happening in our film and TV sector. It's an important tool that travels with us throughout Scotland and across Europe to international Film Festivals like San Sebastian, Berlinale and Cannes."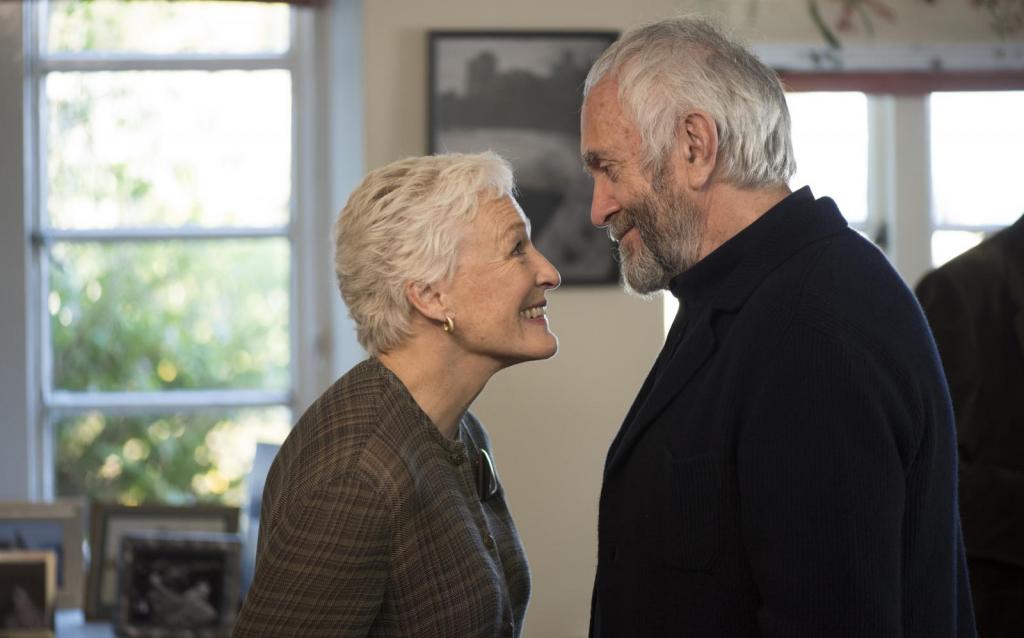 In short, whatever Brexit might hold for Scotland, our 1,000 year relationship with Europe isn't going to end anytime soon. At the dotScot Registry we are keen to do our part to enhance that relationship in a modern context in whatever way we can.